Join our exclusive 12-month MasterClass to unlock your leadership potential! We offer a transformative journey of self-discovery to help uncover your hidden strengths and refine your leadership style. Gain the understanding of effective communication techniques, motivational strategies, and innovative problem-solving approaches. Get the competitive advantage to develop and flex your resilience, adaptability, responsiveness, as well as the ability to build and inspire high-performing teams for accelerated organisational success!

Today's business world is undergoing unprecedented changes, and organisations are grappling with huge challenges of preparing their leaders to navigate through these rapidly accelerating times successfully. As a leader, you are required not only to deliver strong results TODAY, but also to develop innovative, sustainable businesses for an unknown long-term future. To combat these challenges, HR360 are introducing a series of Leadership Masterclasses designed to unlock the secrets of Successful Leadership and equip you with practical tools to become a Purposeful Leader.
over the course of 12 months, our leadership masterclass will cover these 4 essential areas:
Organisational Leadership
Leadership in a turbulent world
Learn more
Take charge of your personal and professional growth, cultivate resilience, make informed decisions, and unleash your full potential for success.
LEARN MORE
Develop the skills to effectively lead and inspire your team, fostering collaboration, maximizing performance, and achieving organisational goals.    
ORGANISATIONAL LEADERSHIP
LEARN MORE
Foster strategic direction, promote innovation, enhance employee engagement, and drive operational excellence for sustainable growth and competitive advantage.
LEADERSHIP IN A TURBULENT WORLD
LEARN MORE
Equip yourself with knowledge and skills to navigate the complexities of global markets, emerging technologies, and socio-political dynamics with adaptability, resilience, and strategic foresight.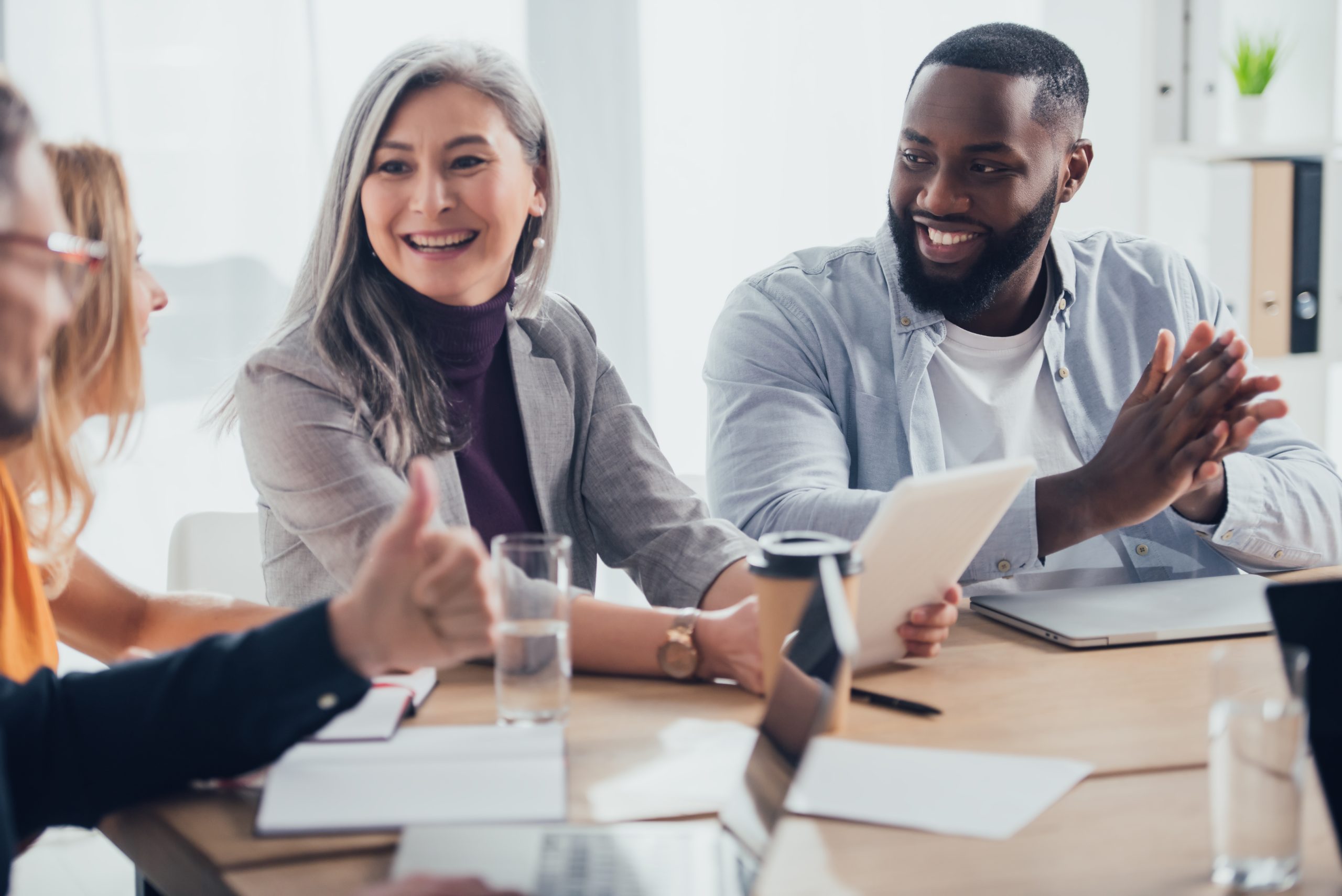 By enrolling in our exclusive Masterclass, you will gain access to:
12 X Monthly masterclasses
12 x monthly reflection classes
networking opportunities with like minded leaders
part of an exclusive, select group of participants
optional: 1-on-1 coaching sessions
WE HELP LEADERS TO LEAD THEMSELVES, THEIR TEAMS, AND THEIR ORGANISATIONS MORE EFFICIENTLY AND EFFECTIVELY

Invest in your leadership journey with our comprehensive
Leadership MasterClasses
For only £499 per month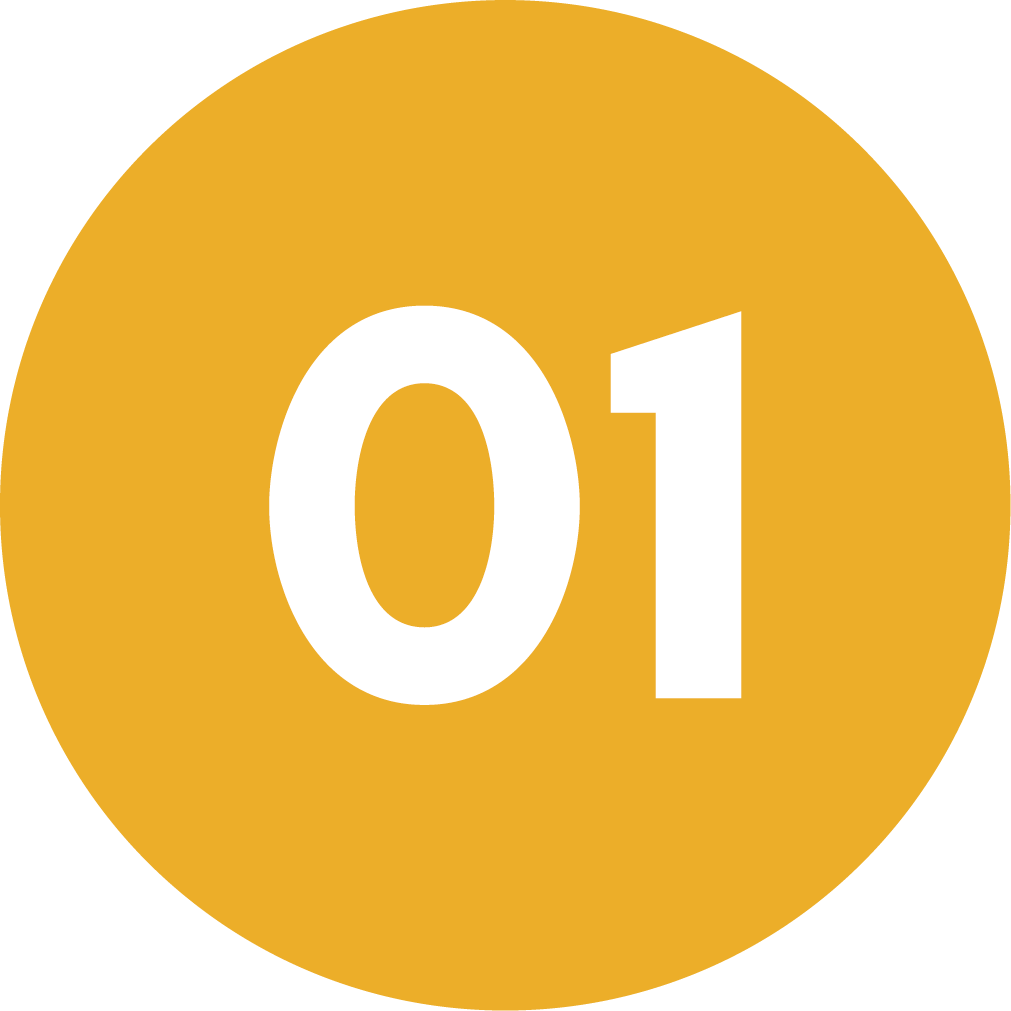 Sign up before one month prior to starting date and receive a 10% discount on the total program fee. Don't miss out on this limited-time opportunity to accelerate your growth while saving!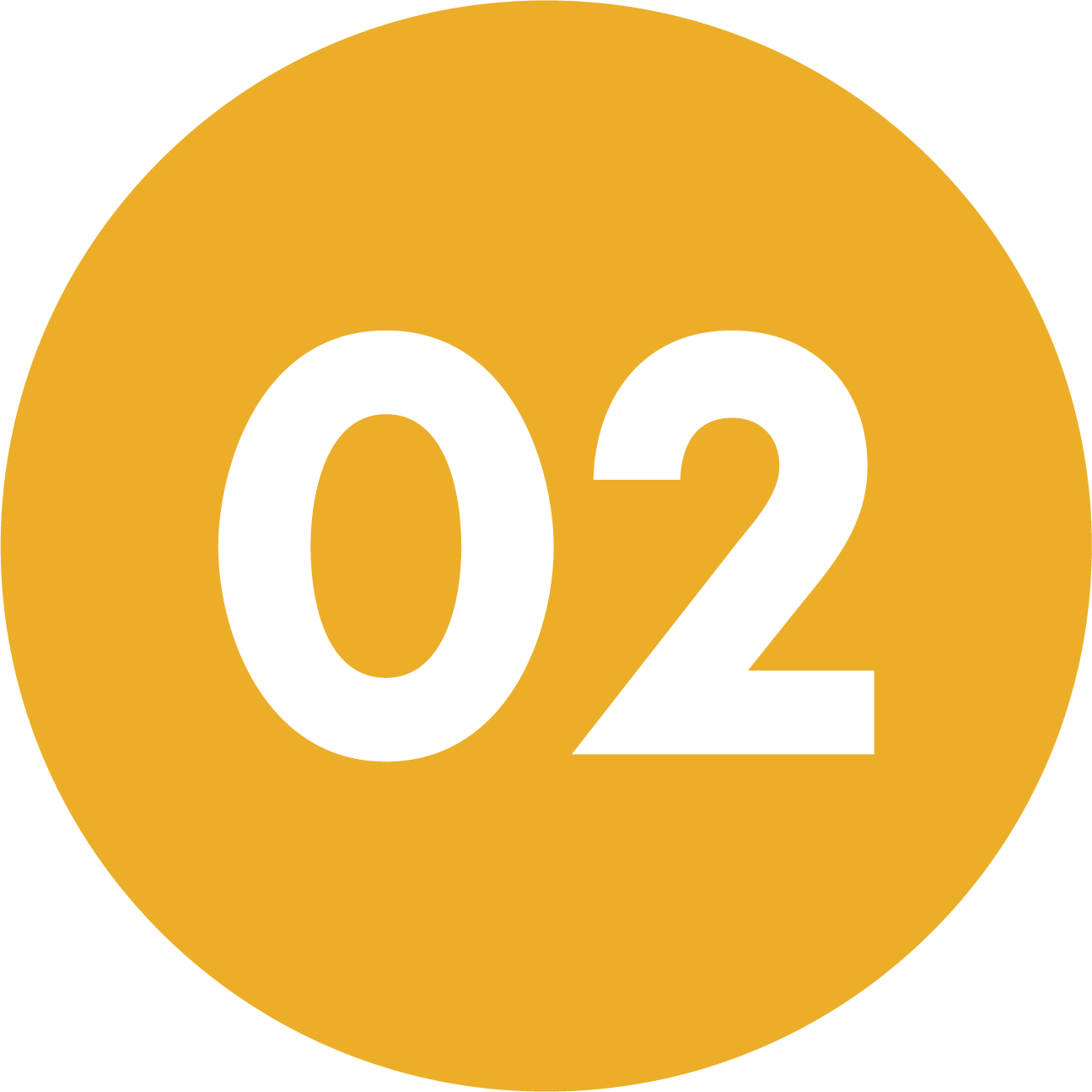 Exclusive Offer for Existing Clients
As a valued member of our community, we're thrilled to offer you a remarkable 15% discount on the program fee. We appreciate your loyalty and are committed to supporting your ongoing leadership development.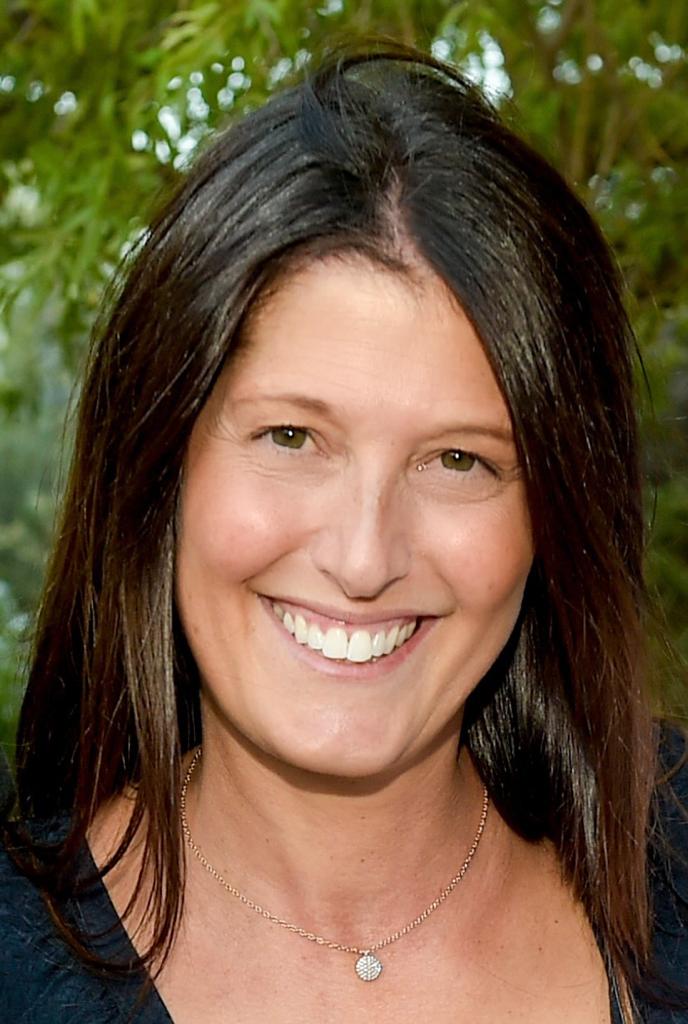 Jacqui Meyersfeld is a leading-edge Organisational Consultant, Coach, Facilitator, and Organisational Psychologist with over twenty years of experience. As the founder of Evolve Consulting, she has successfully delivered Leadership Development and Transformation Processes across multiple scaling businesses. Jacqui's areas of expertise include Leadership Development, Personal Development, working with, strengthening, and embedding Organisational Culture, Strategy Formulation and Implementation, Coaching, Mentoring, Change Leadership, Team Development & Effectiveness, Diversity Management, and Organisational Wellbeing.
Her educational background comprises a Master of Science in Organisational Psychology from the University of London and a Bachelor of Science (Honours) in Psychology from the University of Johannesburg. Additionally, she holds certifications in Career and Executive Coaching, Group Process Consultation and Facilitation, Consciousness Coaching and Coactive Coaching.
Jacqui's coaching, consulting and facilitation approach is grounded in her training as a psychologist, creating a non-judgmental and safe space for clients to explore and uncover insights. She believes every individual can achieve greatness by taking time to reflect and grow away from life's distractions.
With her proven record of delivering high-quality Organisational Development and Employee Engagement solutions, Jacqui can design and facilitate Leadership MasterClasses that will ensure that leaders can become more aware, elevate their skills, purposefulness, and achieve greater success through this guided Leadership Journey

 Testimonials:
Here is what our past clients have had to say…
Jacqui assisted the RMB Corvest with leadership development, team building and change management. Through both individual and group facilitations I gained a better understanding of my unique contribution to a diverse, highly skilled team and I have been able to leverage these insights to build on my role and team interactions. I would recommend this process with Jacqui for any team on a journey to developing an inclusive and dynamic, high-performance culture.
– Genevieve Alberts, RMB
I really enjoyed the work we have done with you, both in group and individually, as I think it entailed a very powerful process around personal development within the context of a high performing team environment. This provided insights into important aspects of human interaction and 'organisational 'culture'
Ultimately a beneficial process for anyone continually focussed on furthering the various facets of performance and growth.
– Geoff, Corvest
Our mission is to empower organisations to achieve greatness, to inspire businesses to do the extraordinary with their talent, and to enable leaders with the right tools to create and sustain a healthy organisation.
reduction in cost per hire
new starters successfully onboarded every year
employees are supported everyday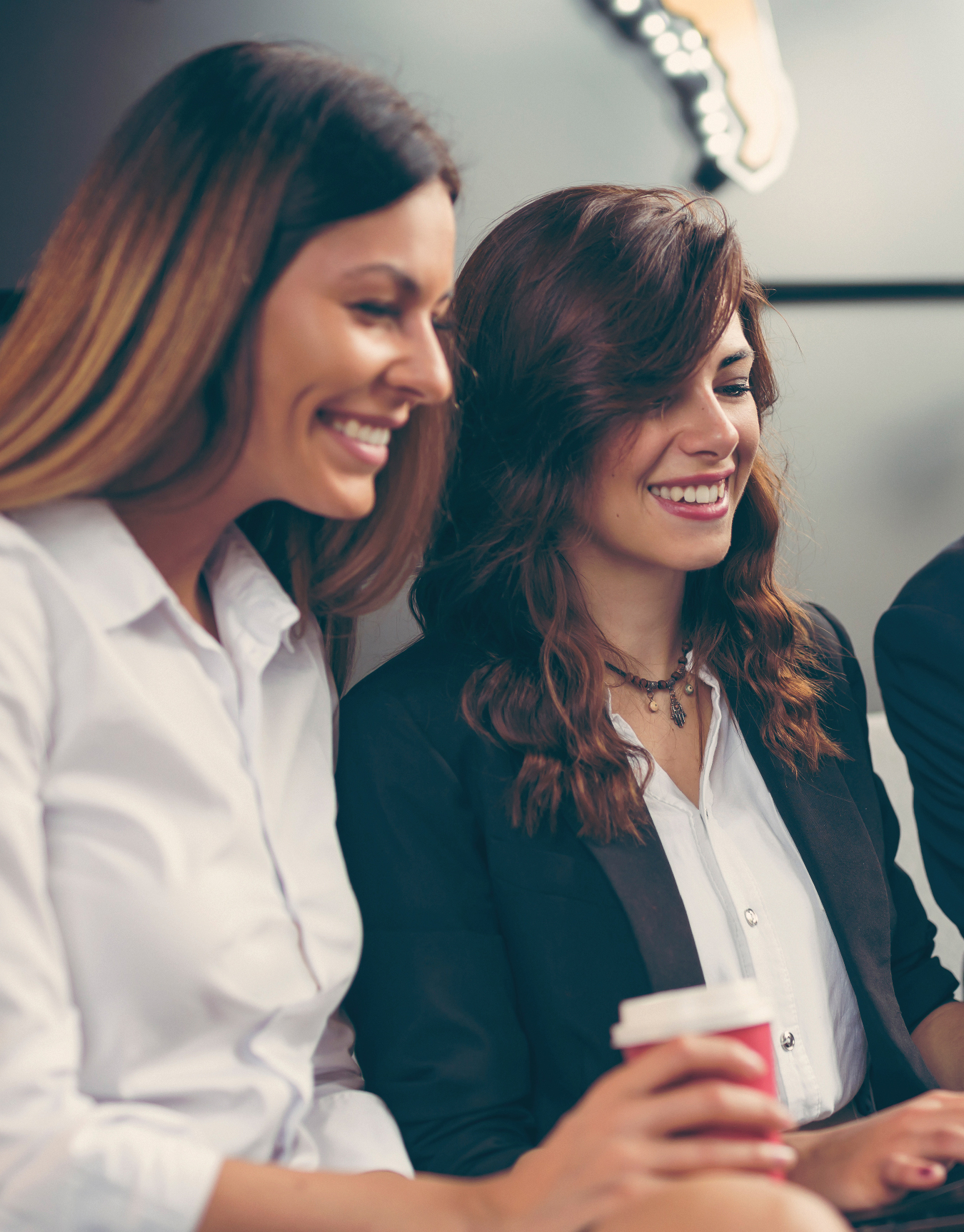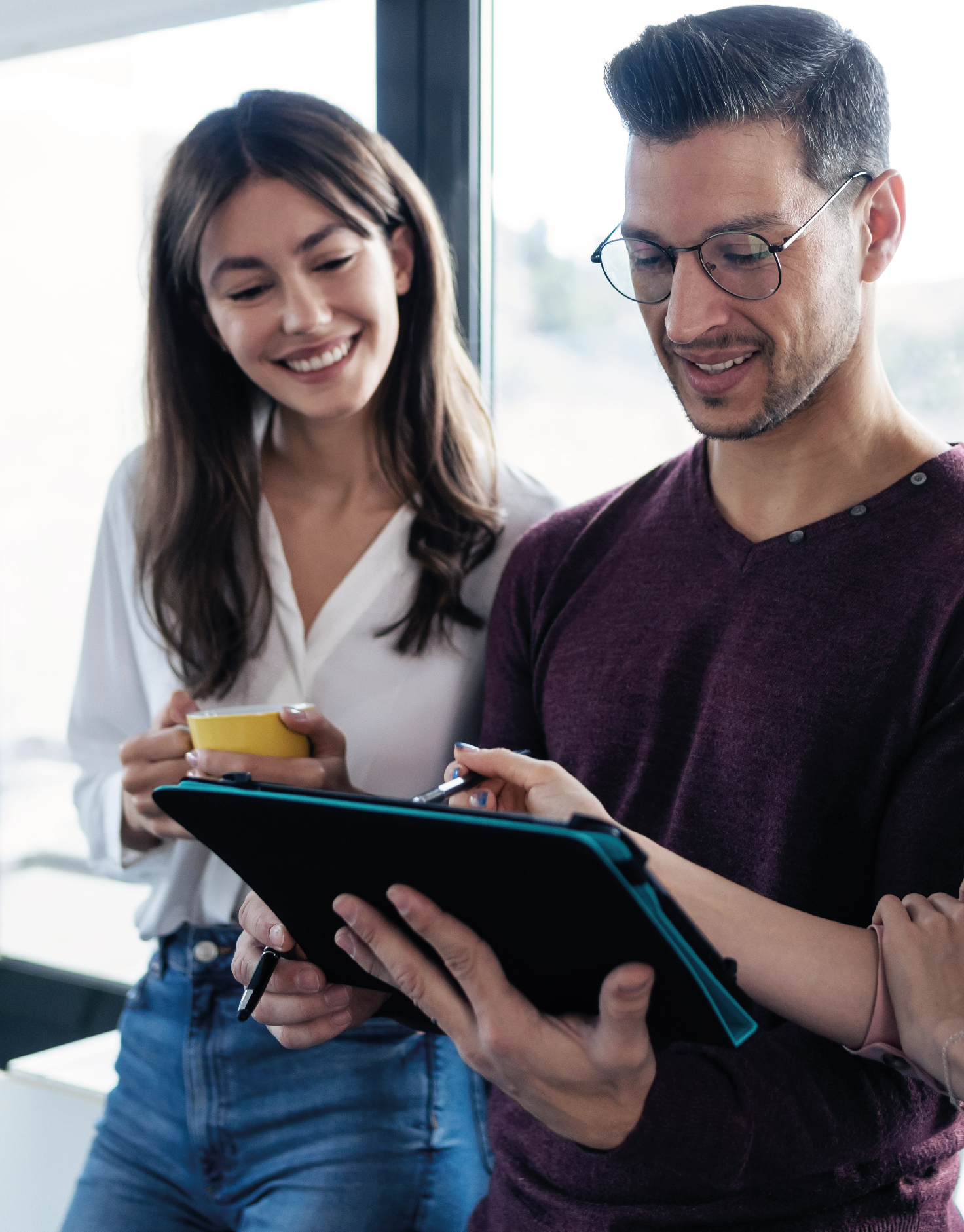 Read the latest from our expert team
There's no doubt about it, the way we work has changed over the last few years. Since the arrival of the Pandemic in 2020, companies of all shapes and sizes...
Don't just take our word for it…
Candice and her team at HR360 started working with us in 2016 when we were a small but fast growing software business in the energy space - we were recruiting at a fast pace to cope with our growth. The growth coupled with the HR challenges of managing a large team of young and talented software engineers left us needing support to ensure our business could develop smoothly and we could continue to meet the expectations of our customers while taking on so many new staff members. HR360 managed the entire end to end recruitment process - they also took ownership of our HR function ensuring that our leadership team could focus on developing and growing the business. They were an integral part of our journey.
Ian Hutchinson
6 March 2023
After joining a new business it was apparent that it did not have the Talent Acquisition infrastructure to support the levels of vacancies it had at the time, HR360 were able to partner with us to support our recruitment drive. With the support of Candice, Nicole and the HR360 team we were able to provide an excellent service to both our hiring managers and candidates, improving our time to hire and reducing our vacancy rates within a 4 month period.