2023 Leadership Reflections
Since COVID, we've been amidst one of the greatest global crises in history, and it's certainly not letting up anytime soon. The cost of living continues to rise and more businesses are struggling to stay on top of rising costs and changing work landscapes.
As the roadmap continues to unfold each of us faces our own uncertainty, insecurity and perhaps even fear.

Whilst our work and home lives have changed since COVID, and uncertainty as to what the future holds continues to disrupt our daily lives, there is also opportunity within this mix. We can gather data and information, turn to experts and deploy resources – all of which are being done, a very rational and objective approach. But the human dimensions of the response also need to be considered.
Margaret Wheatley wrote twenty years ago: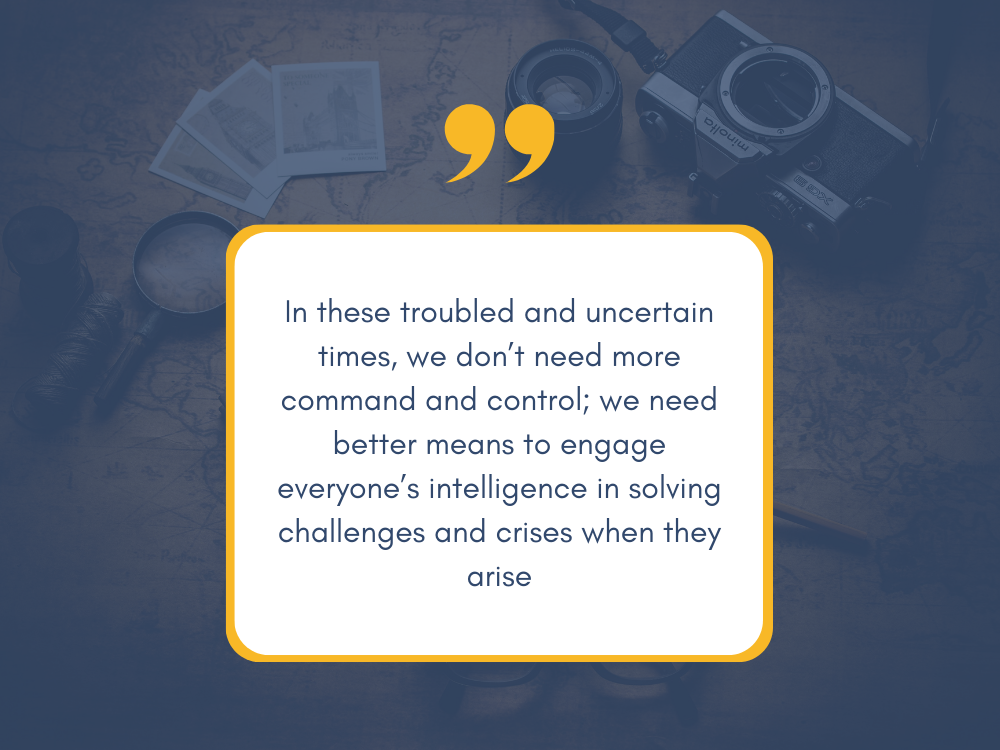 We are striving to make sense of a world that is uncertain, fragile and ever-changing.
To thrive and to go beyond mere survival, desperation, fear, and helplessness, we need to foster and cultivate very different capacities in ourselves and in our organisations. As employers and senior managers, now is the time to call upon our leadership skills for the heartbeat of our companies: our employees.
Employees look to us in the face of turmoil.
Today's organisations need leaders who believe in human potential and goodness, who can inspire people to operate from their highest selves, who can instill in people a deep sense of their own worth.  More than ever there is a need to move from reaction to responsiveness, from persuasion to communication, from influencing to impact. To give our best efforts to our employees, and to our businesses, there are some ways in which to encourage and motivate our people while we put one foot in front of the other on this journey.
Steady yourself.
Leaders are humans as well, and have feelings, including those of fear, stress and anxiety. Before you can reassure anyone else, take a deep breath and try to role model "self -certainty". This increases your ability to remain calm and provides a bit of a psychological safety net to keep fear in check. If you are able to project a sense of calmness, it's likely those around you will be as well.
Communicate. In fact, over-communicate. Be upfront, transparent, and honest about what you are doing and why.
Speak clearly and confidently. Keep conversations focused on facts and data – share credible sources where this information comes from with staff and clients alike. It is okay for people to know this is unchartered territory and there isn't a scenario already predetermined. There is something powerful about allowing your people to know you are human and do not have all the answers. It makes you more accessible to them. It makes them trust you more and feel safer.
Remember that the mode(s) of communication will carry a message.
Today it is likely that your team is dispersed into multiple locations, since the introduction of remote; and then hybrid working. It's important to be as rigorous as you can about limiting the possibility of creating an emotional response to poorly worded emails and text messages. Real-time conversations like Zoom or MS Teams or making a phone call are a better option if it's possible.
As important as the message and mode of communication are, it is equally important to listen.
Humans are social creatures and organisations are naturally social institutions. In social distancing, we as leaders had to find ways to draw everyone emotionally closer while maintaining physical distance. Hybrid working offers the same opportunity.  Listening is impactful in making that happen. When we listen, we show we care. Check in on individual team members regularly because this tells your employees that their experiences and concerns are at the forefront while we are facing complicated issues. Listening also builds community and pulls people together – put simply, the act of listening demonstrates that they are not alone.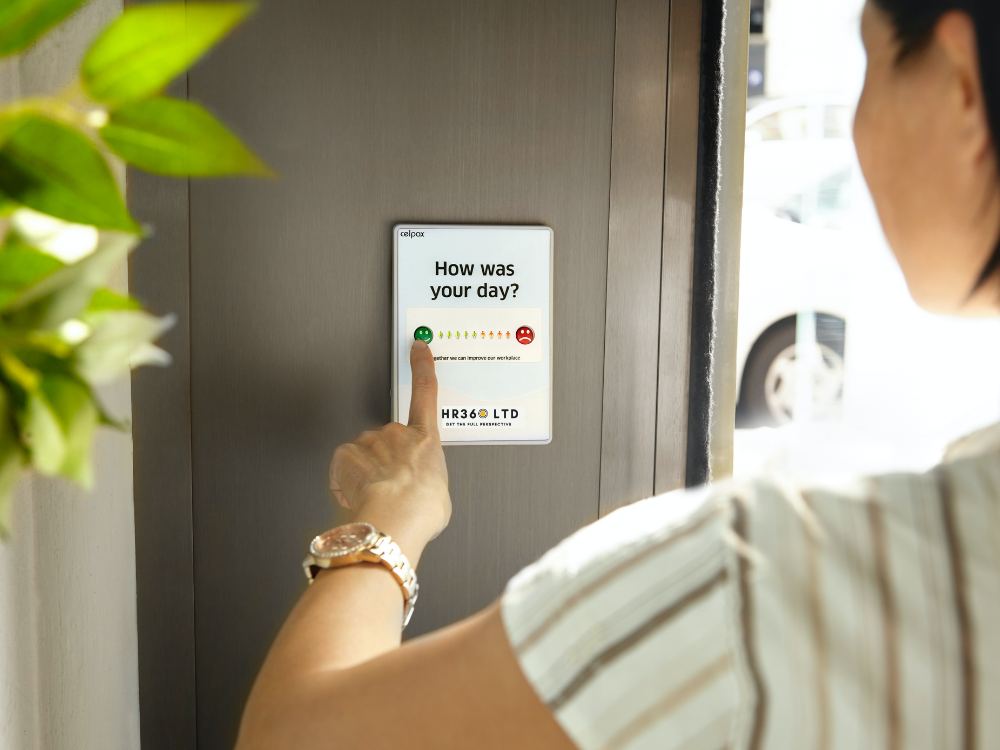 Ready to discuss how our
leadership solutions

can benefit your organisation? Schedule a

free consultation

call with our

experts

today and let's explore the possibilities together