Meet the team
Each and every member of our amazing team is selected not only for their skills and experience, and subject matter expertise but also for their desire to inspire greatness in every client they work with.
Book a Call

Leaders in human connection at work
HR360 is a HR, Talent and Leadership Development Consultancy that helps to create and sustain an organisation's employee experience.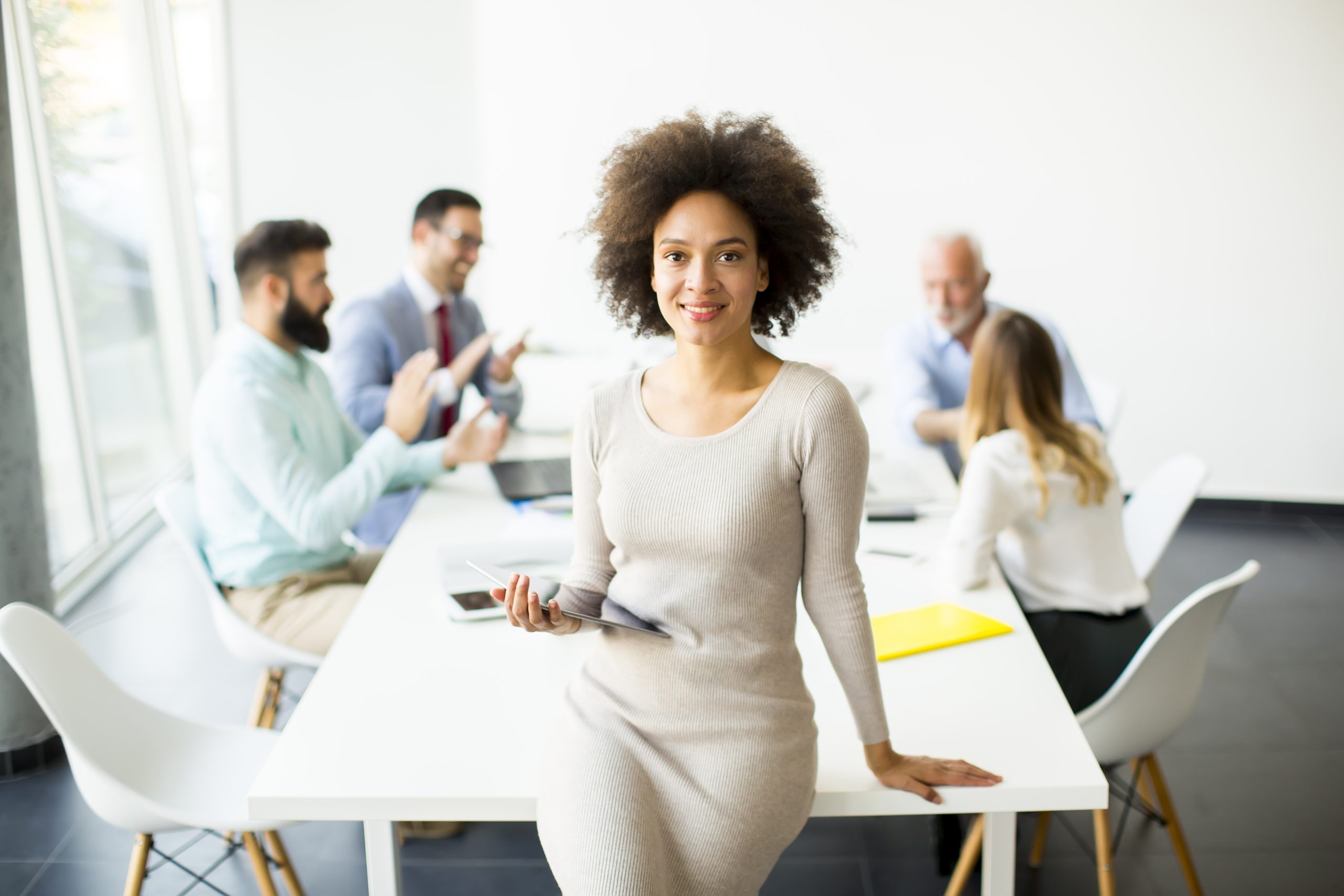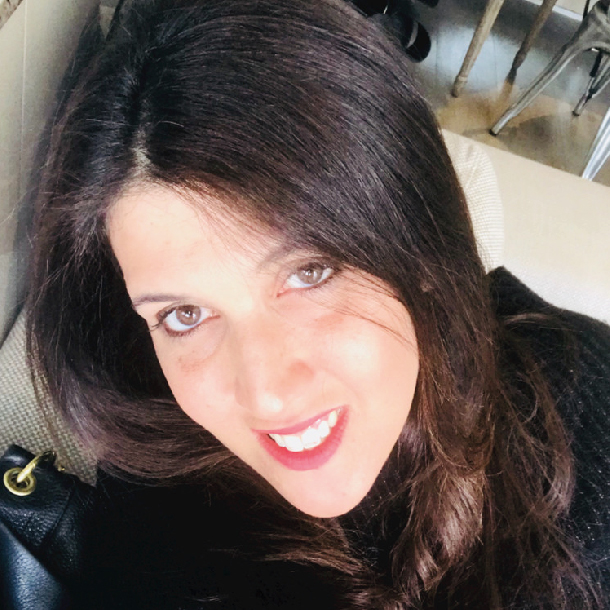 View profile
Candice is a talent and leadership development consultant with extensive experience working in the UK; EMEA and US regions in entrepreneurial, high performance cultures including the Online, E-Commerce, Energy, Telecommunications, Recruitment and Digital Media Sectors.
She has a solid track record in overcoming organisational performance challenges and driving positive business results through an awareness and understanding of leadership dynamics; employee and brand engagement; people potential and organisational behaviour.
Candice is the owner and founder of HR360 Ltd. She is deeply passionate about people and aims to increase employee and customer value proposition by inspiring, engaging and enabling organisations to do the extra-ordinary with their talent.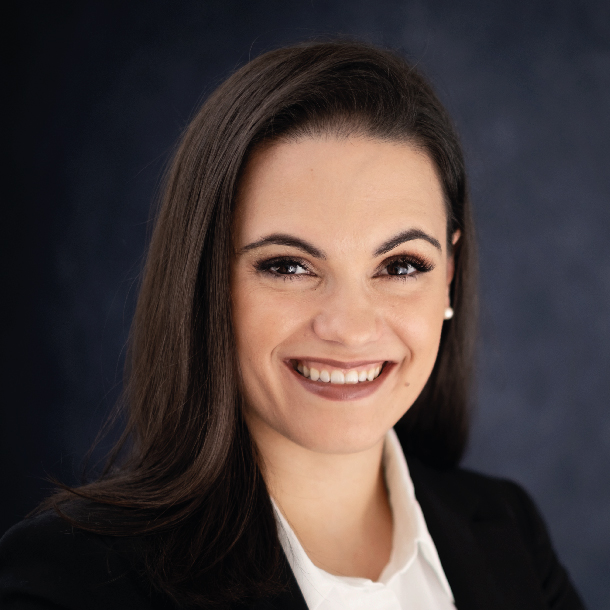 HR & talent management partner
View profile
Caitlin is an experienced Talent Management Consultant with a deep interest in and passion for people: their development, their potential, and their performance.
After completing her degrees in Journalism and English, Caitlin moved into building capability in the Education sector, and then transitioned into corporate in 2014. Since then, Caitlin has been involved in defining, implementing, facilitating and measuring the Learning and Development, Skills Development, Talent Management, and Performance Management strategies and journeys for her customers across the value chain in the FMCG, Telecommunications and Private Education industries.
By placing the customer at the centre of every process, Caitlin believes that we create moments that matter for our clients – and this is what matters most.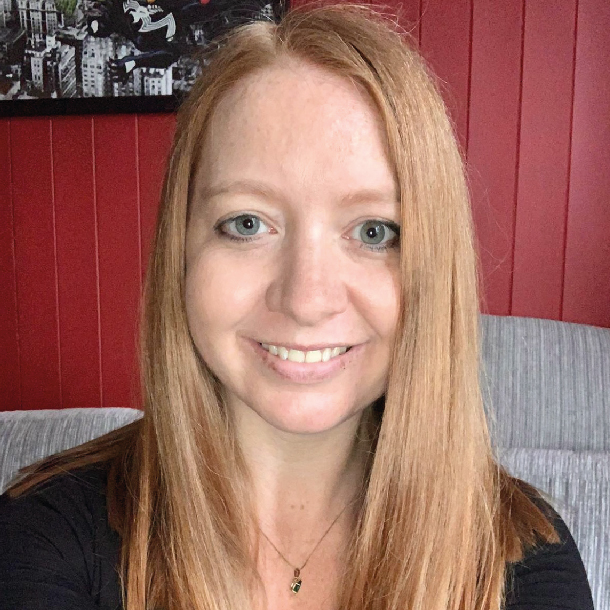 View profile
Jen has over eight years of experience across the HR generalist space as well as expertise in both Talent Acquisition and Employee Experience.
Organised, logical and process oriented, Jen is passionate about taking a people centric approach, and believes that by empowering employees to reach their full potential, you enable a business to maximise their results.
Jen has experience working across businesses of all sizes, from SMEs to global international corporations, and has significant experience partnering with Senior Leadership teams to offer strategic, efficient, and impactful HR solutions.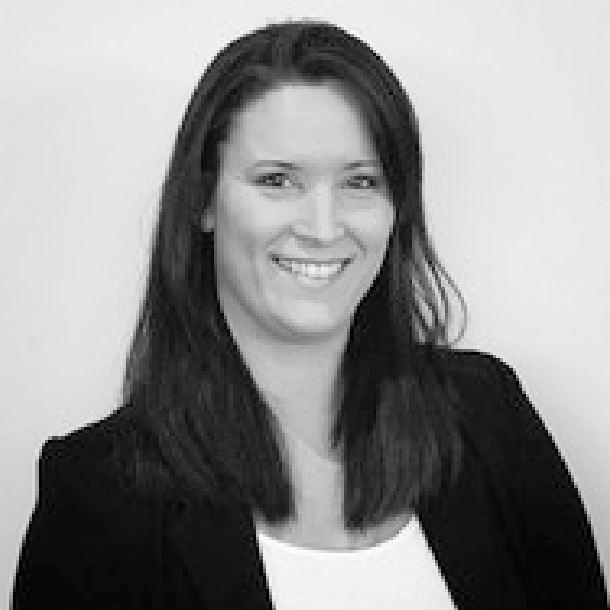 Sales & Business Growth Executive
View profile
Nicole attended the University of Cape Town where she studied Psychology and completed her Sales Management course.
Having been nominated as an active member of the Occupational Health & Safety Committee in previous companies, Nicole has completed a number of SEESA training courses to assist clients with meeting the minimum requirements to comply with the OHS Act.
Along with her love of people engagement, Nicole is an accomplished HR Generalist and Sales Manager, offering over 15 years of experience in general human resource and office management support, client liaison, project support, sales, training and development, and administration.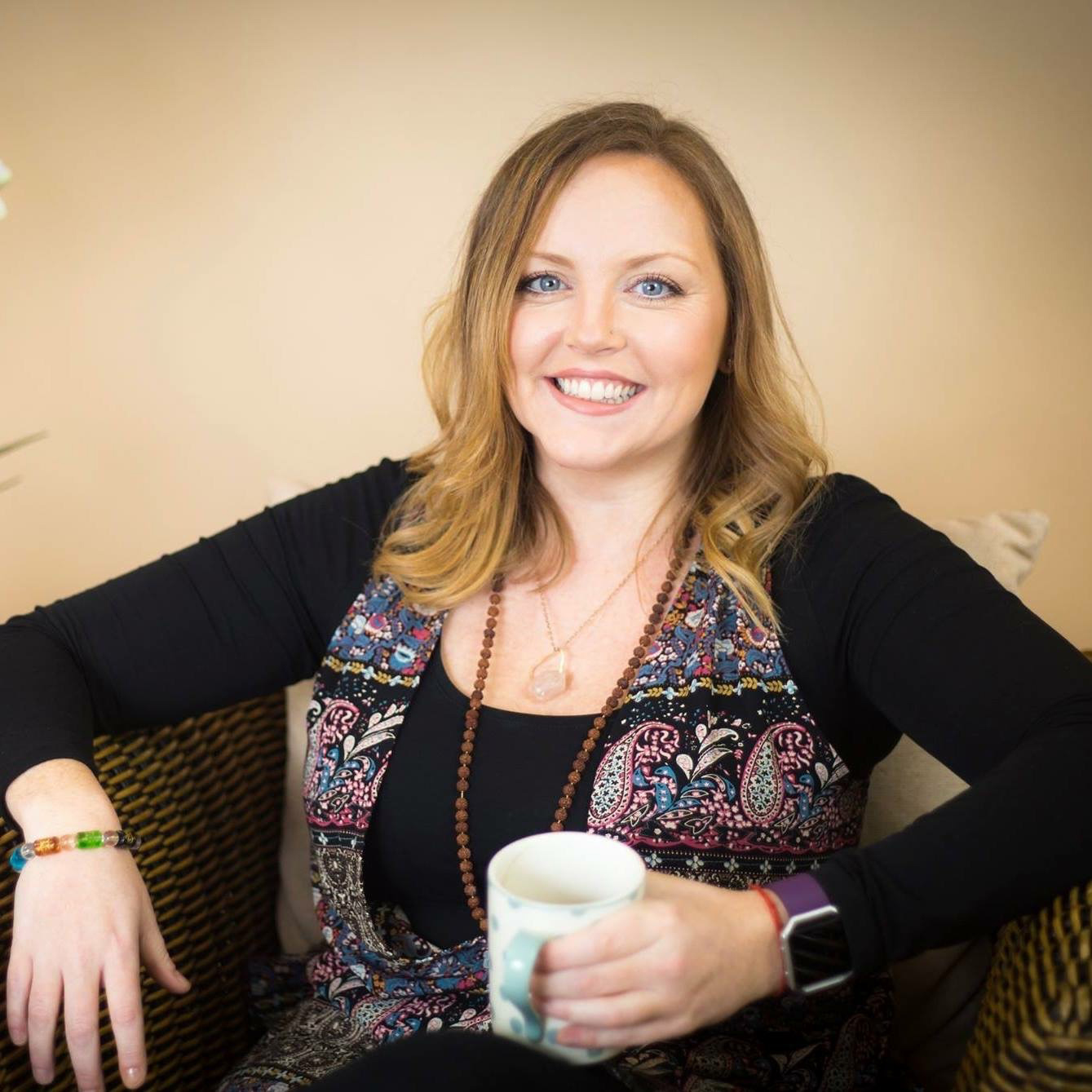 View profile
Emma has a degree in Psychology and comes with a wealth of Marketing & Project Management experience from her 20 year career across multiple industries. Emma has worked for all types of organisations, including startups, large global corporations & consultancies.
Emma loves nothing more than enabling a business to flourish through ongoing Marketing support. She also comes with 6 years of coaching experience & holds diplomas in both Leadership & Coaching.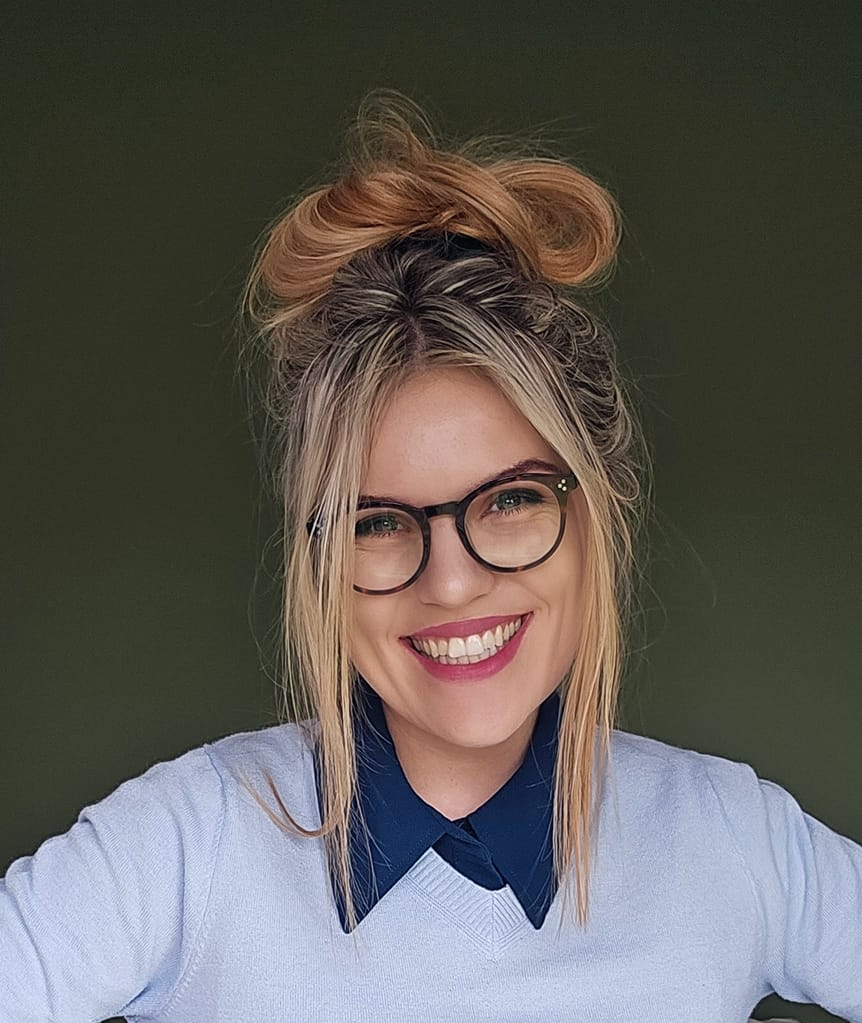 View profile
Denise is a professional with 8+ years of experience in client care and liaison. Her journey led her to attain a Human Resources certification from UCT, a testament to her genuine interest in people's development and potential. She has navigated diverse industries, gaining a deep understanding of cultures and a strong people-centric approach.
Denise firmly believes that a company's success hinges on effective communication, investing in human capital, and empowering leaders to drive growth.
Her career demonstrates a commitment to aligning individual and organizational interests, recognizing the power of valuing and nurturing employees for a positive impact. Denise is dedicated to helping organizations thrive by focusing on their most valuable asset: human capital.

Read the latest from our expert team
There's no doubt about it, the way we work has changed over the last few years. Since the arrival of the Pandemic in 2020, companies of all shapes and sizes...
Don't just take our word for it…
Candice and her team at HR360 started working with us in 2016 when we were a small but fast growing software business in the energy space - we were recruiting at a fast pace to cope with our growth. The growth coupled with the HR challenges of managing a large team of young and talented software engineers left us needing support to ensure our business could develop smoothly and we could continue to meet the expectations of our customers while taking on so many new staff members. HR360 managed the entire end to end recruitment process - they also took ownership of our HR function ensuring that our leadership team could focus on developing and growing the business. They were an integral part of our journey.
Ian Hutchinson
6 March 2023
After joining a new business it was apparent that it did not have the Talent Acquisition infrastructure to support the levels of vacancies it had at the time, HR360 were able to partner with us to support our recruitment drive. With the support of Candice, Nicole and the HR360 team we were able to provide an excellent service to both our hiring managers and candidates, improving our time to hire and reducing our vacancy rates within a 4 month period.