Our story
HR360 is a HR, Talent and Leadership Development partner of choice for start-up and scaling businesses.
Book a Call

Helping businesses improve productivity & profitability with HR Solutions
BESPOKE PACKAGES TAILORED TO YOUR UNIQUE NEEDS
By putting the right processes in place, recruiting the right people, engaging employees, instilling positive values and culture in an organisation, and developing and supporting leaders we can improve your productivity and profitability.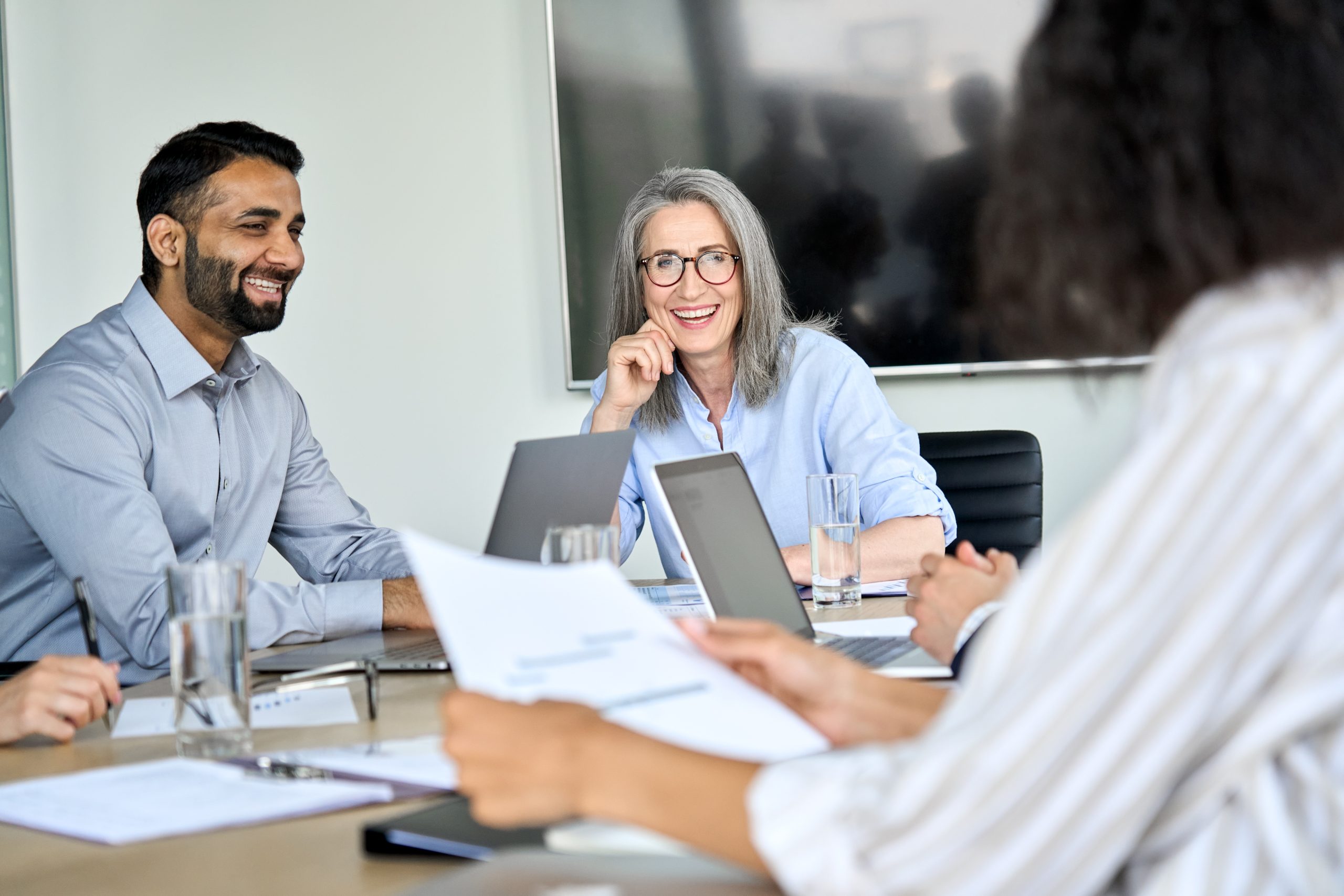 reduction in cost per hire
new starters successfully onboarded every year
employees are supported everyday
With a desire to build something meaningful that makes a difference to businesses and their employees, encapsulating the idea of a human centric approach within the workplace, came the idea for HR360; a HR, Talent and Leadership Development Consultancy with a real difference.
Our goal is to build workplaces and cultures that makes people want to come to work, want to achieve and want to develop, not only themselves but the organisations they work for.
November 2015
HR360 was born!
Software Development Business Onboarded
Mission to get them acquisition ready, provide fully outsourced recruitment service, introduce key HR policies, total reward review and Leadership Development. In 2018 they were acquired by a company listed on the stock exchange. Successfully scaled the business from 30 – 80 employees.
FinTech Onboarded
Mission to introduce a Performance Management Framework AND Improve Employee Engagement levels.
Online Gaming Platform Onboarded
Mission to provide recruitment outsourced support whilst scaling, design and manage an effective onboarding process, full management of HRIS and Coaching of all Managers.
FinTech Onboarded
Mission, to manage all recruitment on an outsourced basis, whilst they were scaling. To coach all leaders within the business, to develop and support effective leadership skills. To introduce solid HR and People processes.
Digital Marketing Agency Onboarded
Mission, to set up, implement and manage a new HR System. Introduce HR policies and documents. To provide ER advice when required.
Telecommunications Business Onboarded
Mission, to do a HR Diagnostic. Introduce a HR and benefits portal into the business. To introduce and manage a Performance Development Framework. Run diversity workshops and training.
Onboarded Investment Management Business
Mission, to provide Coaching to all leaders.
Due to substantial growth, HR360 expanded the team and brought onboard a PA, a Client Liaison Manager, 2 additional HRBP's to support clients on an onsite basis, a Marketing Co-ordinator and a Head of Operations.
Onboarded a family run food manufacturing business, a Visual Solutions provider and a scaling Healthtech business.

Due to continued growth HR360 brought onboard a further HR Business Partner, and HR Administrator to support our clients with managing their HR inboxes and HR systems.
Onboarded a scaling Online Casinos company and scaling FinTech company.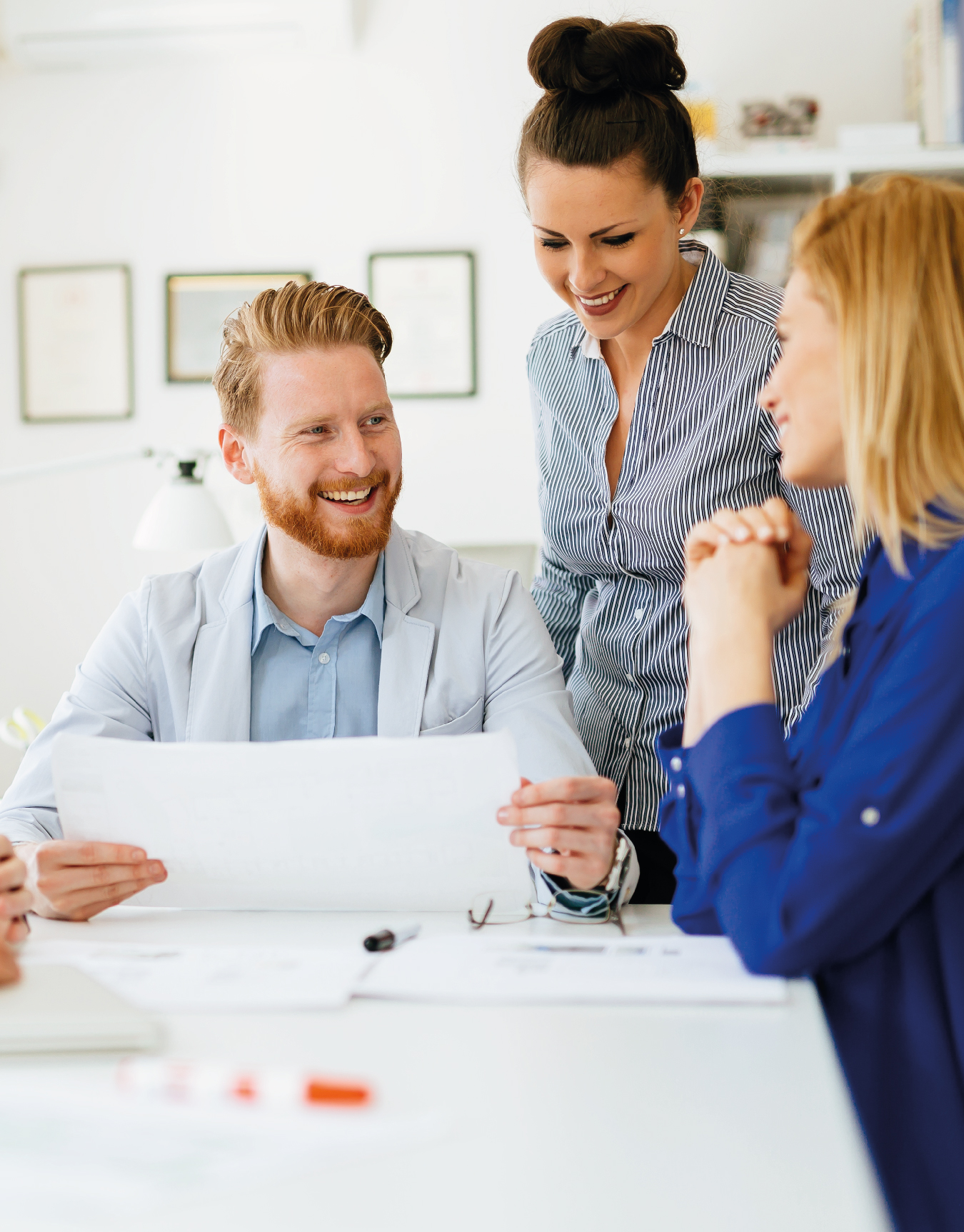 Today, we are a team of 10 operating in both the UK and South Africa supporting a variety of businesses from start ups, scaling businesses and established businesses who want to instil a best practice way of working.
We have successfully supported scaling businesses going from Series A to Series B funding, businesses who have been acquired, businesses who have wanted to IPO, and everything else in between.
Our team are skilled in a variety of sectors including Tech, Manufacturing, Not for Profit, Logistics and Financial Services, amongst others.
We are and we aim to continue being the HR, Talent and Leadership Development partner of choice for start-up and scaling businesses!

We get to know you and your people, we understand your culture, and we work with you to achieve your people strategy and your businesses objectives.
By offering a fully outsourced HR and Recruitment service, we set you and your business up for success.
It's our aim to provide a comprehensive, efficient and cost effective people function, providing you with support at all levels, from HR and Recruitment Administration, Business Partnering, Learning and Development and Strategic Consultants.
We know how to build your business
We will increase productivity
We will enhance your employee's experience
We will recruit based on your needs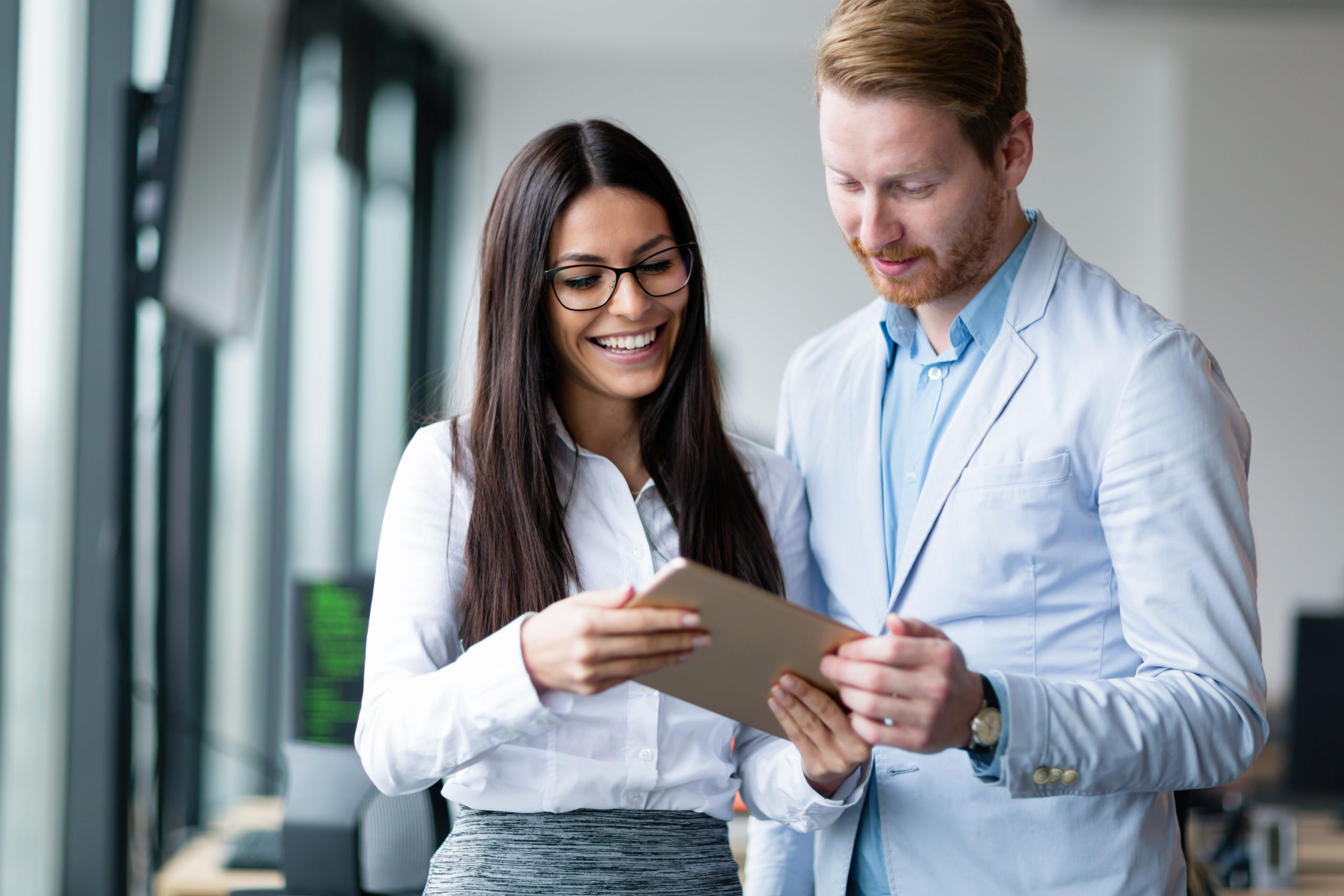 We believe in the power of human connection
At HR360, we believe that an organisation is just like a human body – a living, breathing system that requires a healthy balance of different factors to perform optimally.
Emotional
How emotionally in touch is your organisation?
Mental
How smart is your organisation?
Spiritual
What legacy does your organisation leave behind?
Physical
How strong is your organisation?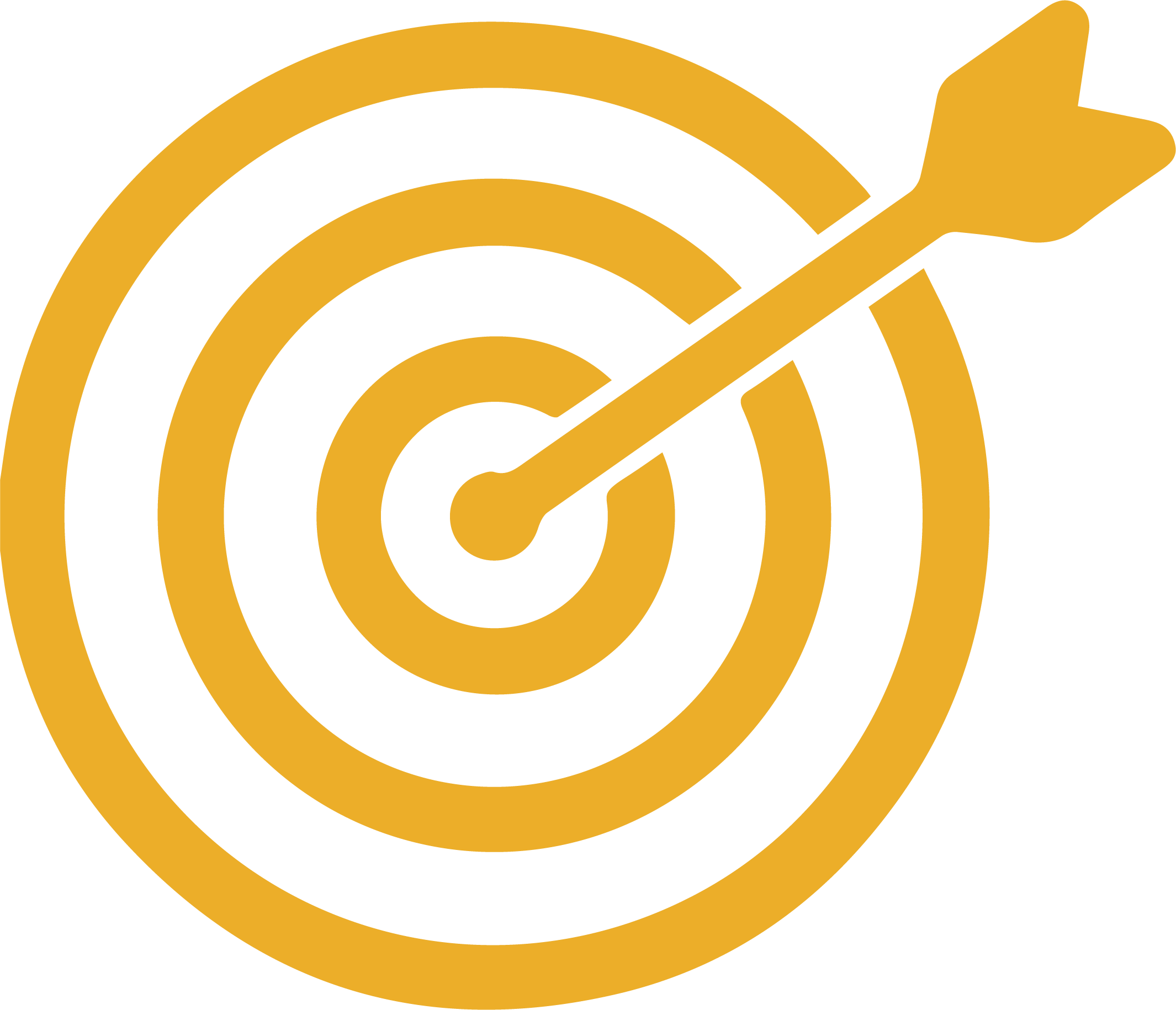 Agility
How resilient is your organisation?
How emotionally in touch is your organisation?
Physical
How strong is your organisation?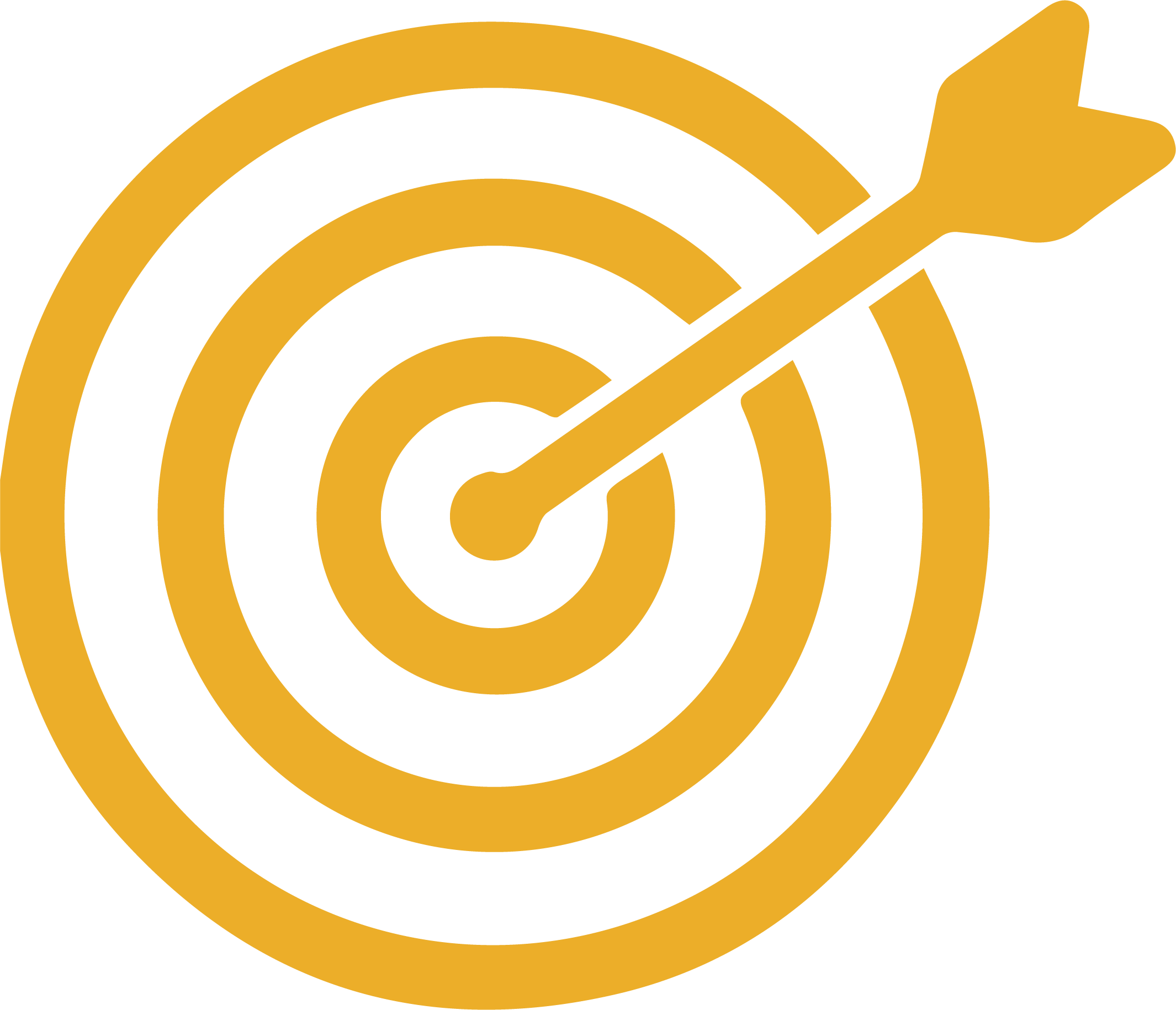 Agility
How resilient is your organisation?
These factors are all necessary to create a workplace where people are committed to the organisation's goals and values, motivated to contribute to its success & feel supported throughout their entire employee lifespan.
An organisation lacking in any of these factors is out of balance, comproming its ability to inspire greatness in its people and reach its full potential.
An organisation lacking in one of these factors is considered out of balance, which compromises its ability to inspire greatness in its people and reach its full potential.

Read the latest from our expert team
There's no doubt about it, the way we work has changed over the last few years. Since the arrival of the Pandemic in 2020, companies of all shapes and sizes...
Don't just take our word for it…
Candice and her team at HR360 started working with us in 2016 when we were a small but fast growing software business in the energy space - we were recruiting at a fast pace to cope with our growth. The growth coupled with the HR challenges of managing a large team of young and talented software engineers left us needing support to ensure our business could develop smoothly and we could continue to meet the expectations of our customers while taking on so many new staff members. HR360 managed the entire end to end recruitment process - they also took ownership of our HR function ensuring that our leadership team could focus on developing and growing the business. They were an integral part of our journey.
Ian Hutchinson
6 March 2023
After joining a new business it was apparent that it did not have the Talent Acquisition infrastructure to support the levels of vacancies it had at the time, HR360 were able to partner with us to support our recruitment drive. With the support of Candice, Nicole and the HR360 team we were able to provide an excellent service to both our hiring managers and candidates, improving our time to hire and reducing our vacancy rates within a 4 month period.