Educational Guides for Leaders
Please find a selection of carefully selected guides for you to download free of charge. Our guides provide vital support to Leaders in every area of the employee lifecycle.
They include best practice methods, pragmatic advice and hints and tips to make your organisation and your people thrive.
Book a Call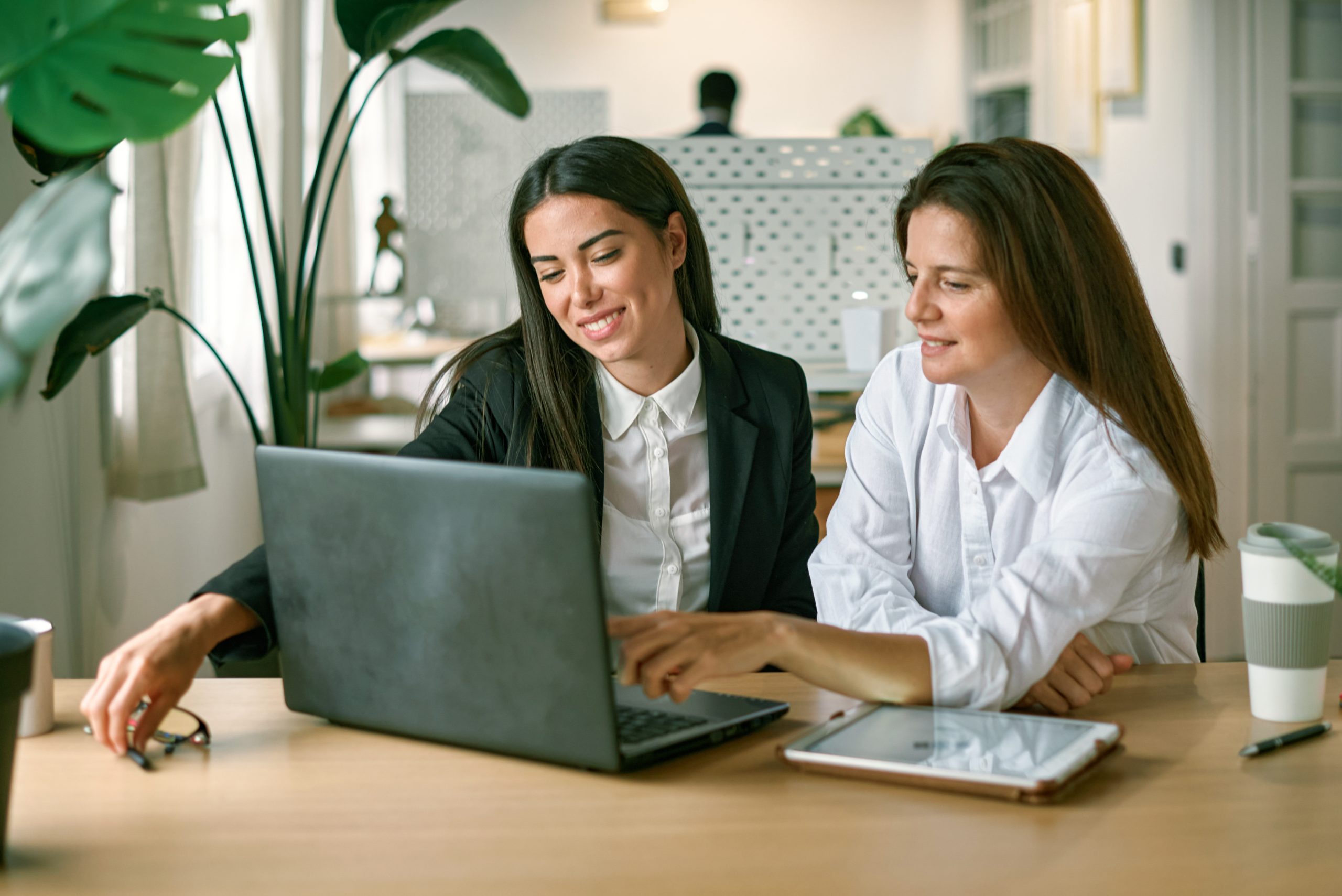 Build Your Business on Solid Foundations
Our employer guides cover a range of people-related topics and are essential for recruiting, managing, leading and developing your team.
If our guides do not cover what you are looking for, or if you need some additional advice please contact us below.
Download Our Employee Guides
A valuable resource for leaders, to give you insights into how to effectively lead your teams. If you have a specific subject you would like to see an Employee guide on, please email [email protected]
Want to be better at handling conflict? Here's how to resolve it like a BOSS. Get your FREE download now. It's the ultimate guide to resolving conflict...
Employing Parents? This guide tells you everything you need to know about their rights and entitlements, how to be a supportive employer while maximising the...

Read the Latest from Our Expert Team
There's no doubt about it, the way we work has changed over the last few years. Since the arrival of the Pandemic in 2020, companies of all shapes and sizes...
Don't just take our word for it…
Candice and her team at HR360 started working with us in 2016 when we were a small but fast growing software business in the energy space - we were recruiting at a fast pace to cope with our growth. The growth coupled with the HR challenges of managing a large team of young and talented software engineers left us needing support to ensure our business could develop smoothly and we could continue to meet the expectations of our customers while taking on so many new staff members. HR360 managed the entire end to end recruitment process - they also took ownership of our HR function ensuring that our leadership team could focus on developing and growing the business. They were an integral part of our journey.
Ian Hutchinson
6 March 2023
After joining a new business it was apparent that it did not have the Talent Acquisition infrastructure to support the levels of vacancies it had at the time, HR360 were able to partner with us to support our recruitment drive. With the support of Candice, Nicole and the HR360 team we were able to provide an excellent service to both our hiring managers and candidates, improving our time to hire and reducing our vacancy rates within a 4 month period.