Building Success Together: Your HR Consultant Partner
Discover the comprehensive expertise of HR360, your dedicated HR consultant and outsourced people department. Collaborating closely with your leaders, we specialise in building a robust HR foundation and cultivating an environment where individuals passionately excel in their roles.
Our tailored solutions address the dynamic needs of your business, encompassing everything from establishing a complete HR function to enhancing leadership capability. Trust us to support you in recruiting and retaining top talent, ensuring sustained success for your organisation.
HR Consultancy and Leadership Solutions in the UK
Bespoke packages tailored to your unique needs
HR360 is a Talent and Leadership Development Consultancy, serving as your trusted HR Consultant. We play a pivotal role in creating and sustaining your organisation's ultimate employee experience – the cornerstone for successful business performance today and in the future. At HR360, we believe in fostering a more integrated and connected workplace, approaching all client relationships with the Whole Human in mind – encompassing emotional, agility, spiritual, physical, and mental well-being "I need to hire over 20 employees over the next month and have no person or skill to do it. How can you help me?"
SOLUTION: RECRUIT
We have a team of very experienced recruiters who are equipped with the skills to do this. By evaluating what you have in place currently, against what you want to achieve we'll create an efficient recruitment/hiring process that works for your business.

"My leaders are spending too much time trying to resolve internal issues. How can I alleviate this?"
SOLUTION: GROW
By investing in the development of your leadership team, you can create a culture of high performance from within. When your leaders know how to engage teams, keep them motivated and guide them towards the company vision with ease, success is inevitable.

"We keep losing our best people to competitors. What do we need to do to keep them happy and make them stay?
SOLUTION: RETAIN
By doing a comprehensive HR Diagnostic we can assess the pulse of your organisation and identify areas that may need improving, along with the skills needed to make those improvements. We'll look at your recruitment & onboarding processes, along with the existing employee experience and then work with you to make the changes needed to keep your people loyal and happy for the long-term.
"I'm spending too much time doing HR tasks and not focusing on growing the business. Can you provide HR support, so I can focus on more important things?"
SOLUTION: BUILD
Every growing business needs a solid foundation before it can think about growing its talent, the Build Package gives you that. We put the basics in place for you, giving you a sound infrastructure to support your business, so you can focus on growing it.

"Our agency costs are sky high. How can we bring these down and still attract top talent?"
SOLUTION: GROW
By engaging our services you'll instantly reduce your agency costs. We provide you with an experienced team of resource professionals, so you can have as little or as much support, depending on the volume of recruitment you have. We'll manage your entire recruitment process on an outsourced basis, at a fraction of the cost.
"I've got a sexual harassment issue in the team and no proper way to manage this internally. What do I do?"
SOLUTION: ADVISE
Our in-house team comes with decades of knowledge and experience and UK Employment Law and are well placed to provide advice and guidance when you need to manage difficult situations.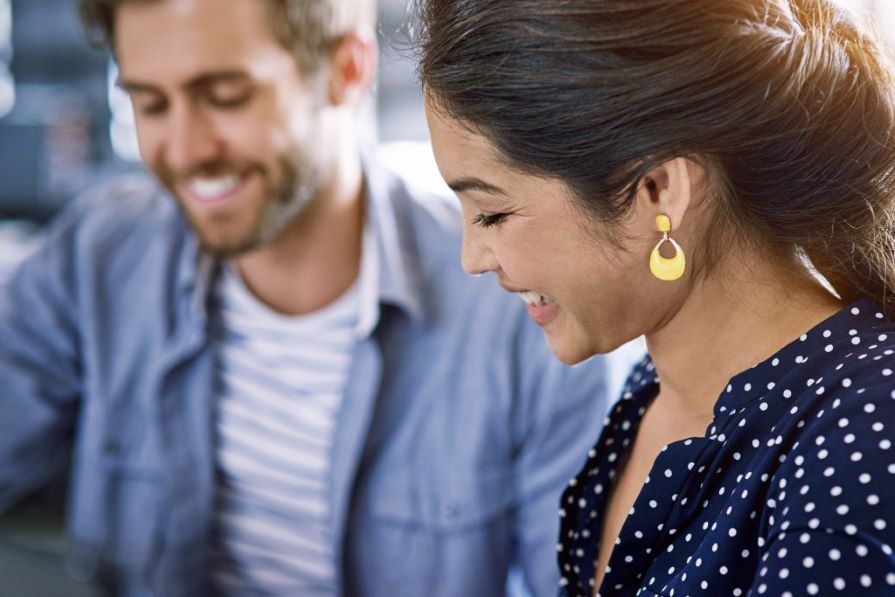 Expert HR Consultancy for an Integrated and Connected Workplace
Discover the transformative power of human connection with HR360. As your HR Consultant, we focus on talent and leadership development, emphasising the creation and sustenance of your organisation's employee experience. Our commitment is to foster a more integrated and connected workplace, considering the Whole Human perspective – incorporating agility, emotional, spiritual, physical, and mental dimensions.
Optimise Your Business with HR360
Enhance your employee's experience
Recruit based on your needs
Optimise your business with the Right Talent, Skills & Tools
Our solutions enable businesses to implement successful frameworks and processes across the entire employee lifecycle. This helps to ensure an optimal employee experience with engagement being measured, managed, and maintained at all times.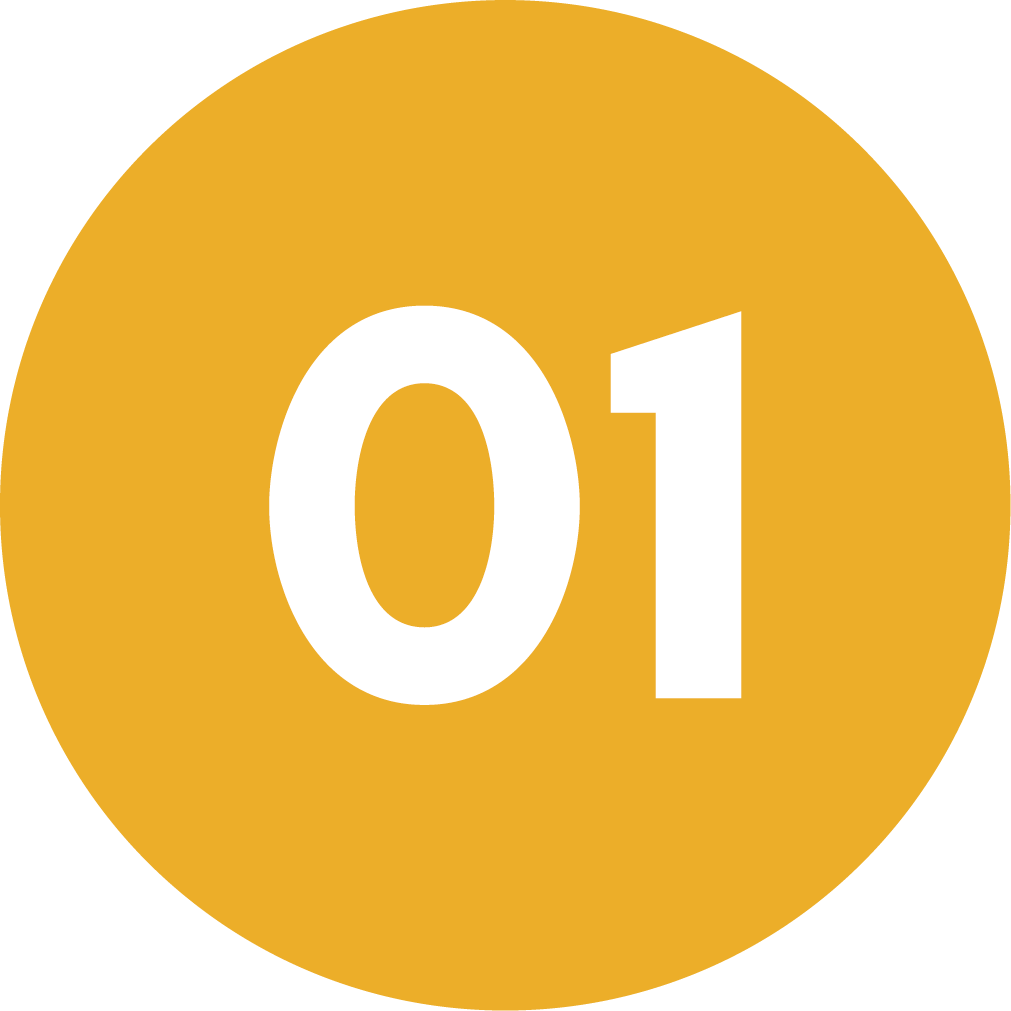 We build the foundations for efficient and effective people management throughout the employee lifecycle.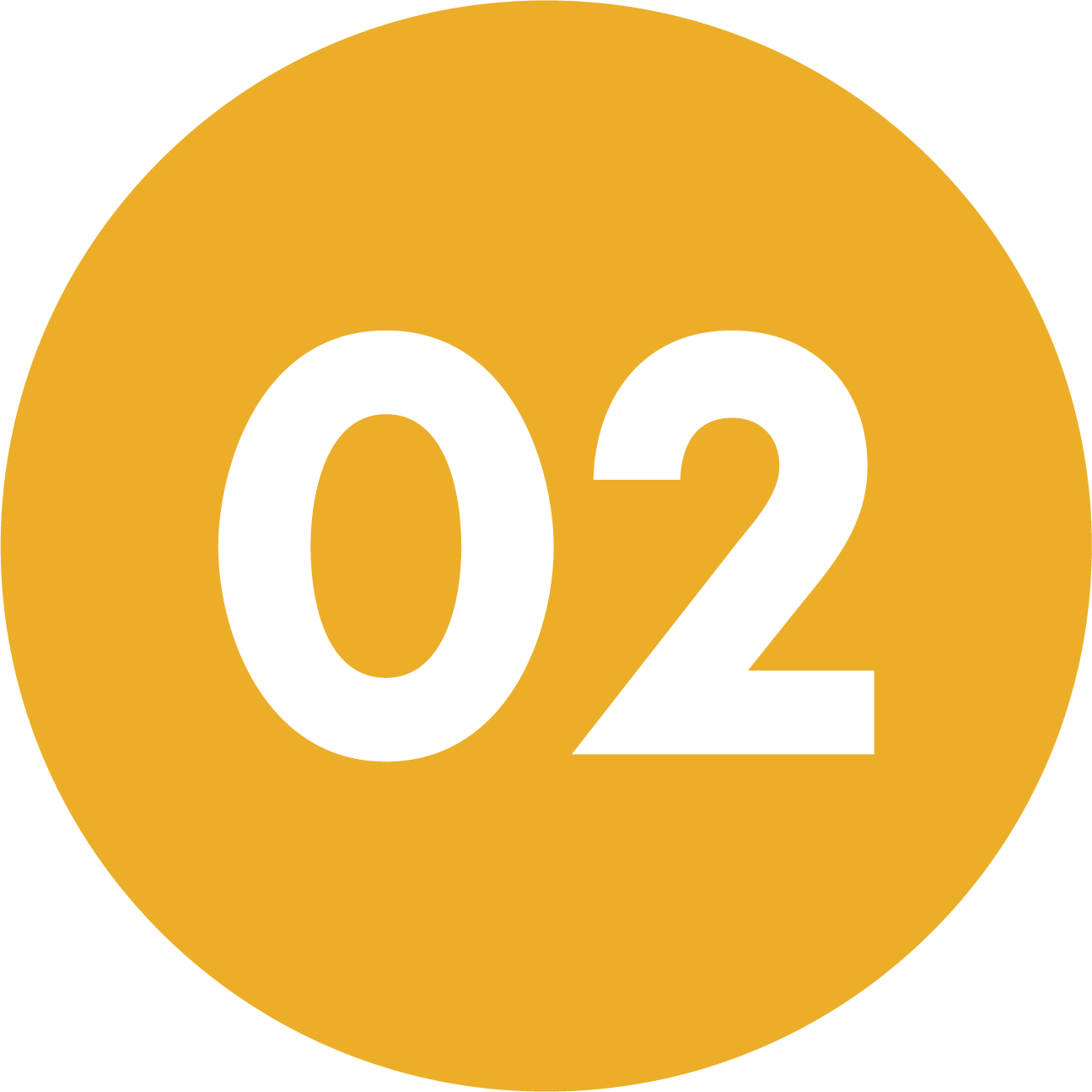 Grow your people's potential to make your business a success, in a culture of high performance.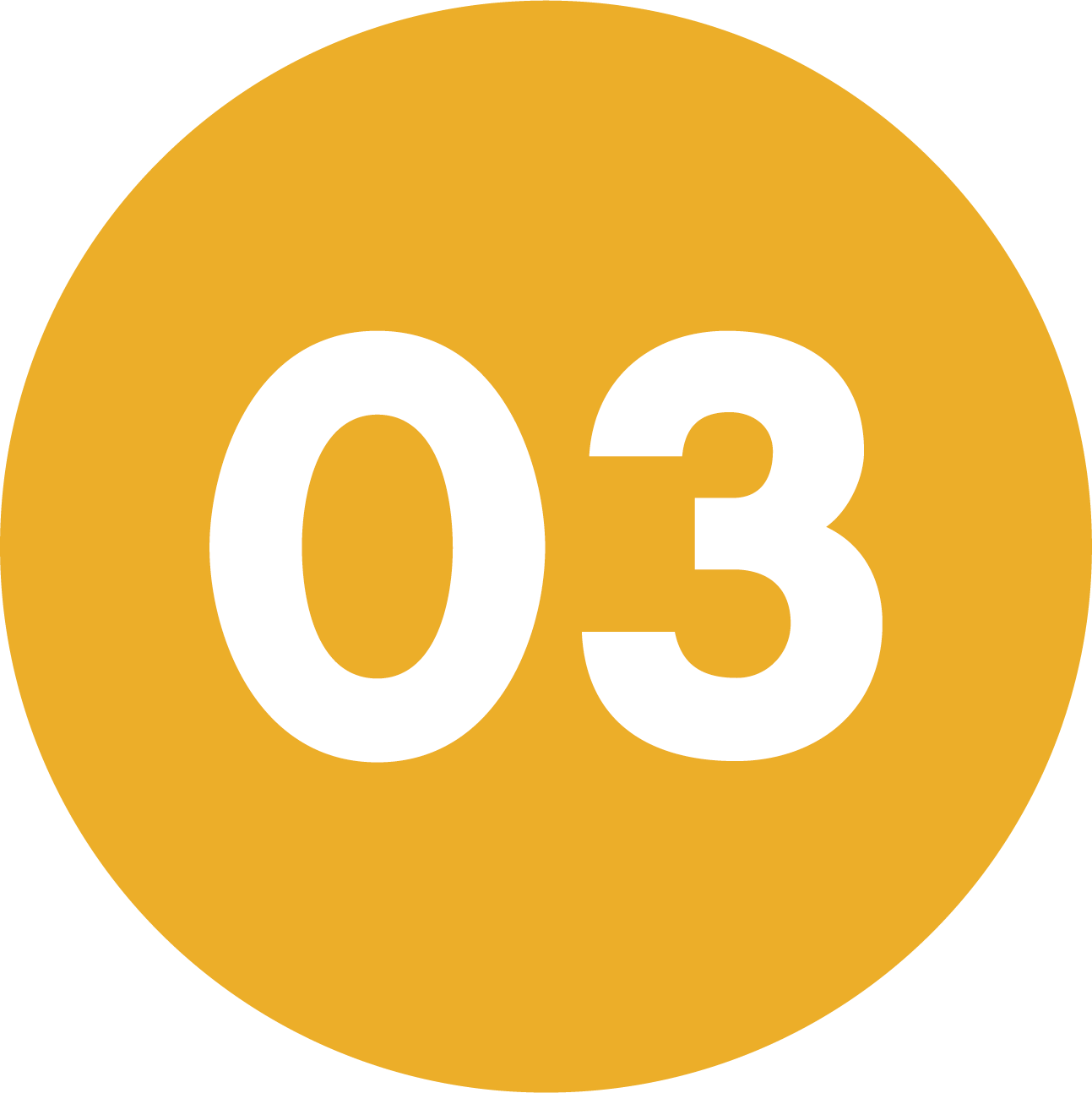 You realise the value of having the right people onboard and want to give them the best workplace environment in which to thrive.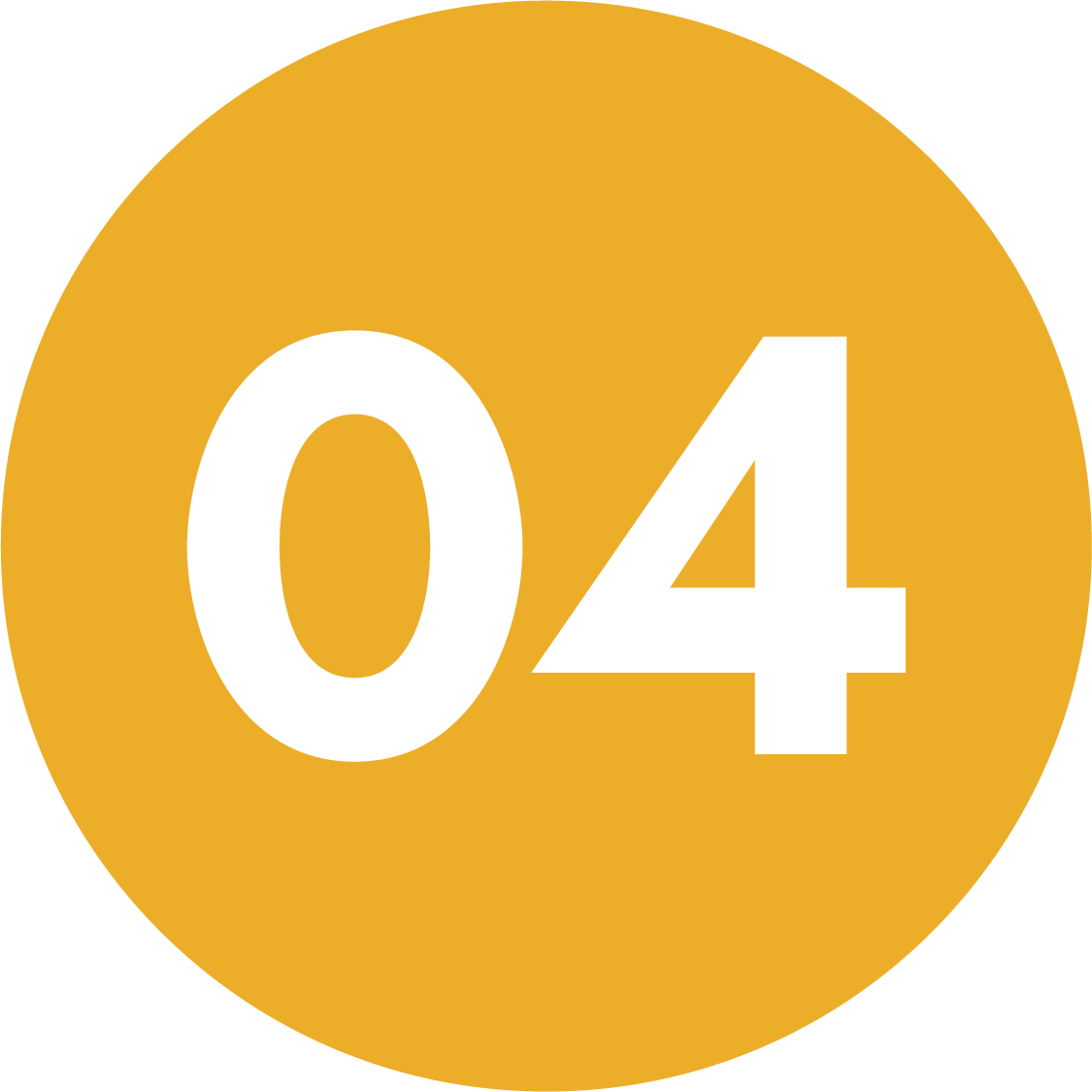 As a growing business hiring the best people needs to be at the forefront of your organisations mission.
Our mission is to empower organisations to achieve greatness, to inspire businesses to do the extraordinary with their talent, and to enable leaders with the right tools to create and sustain a healthy organisation.
reduction in cost per hire
new starters successfully onboarded every year
employees are supported everyday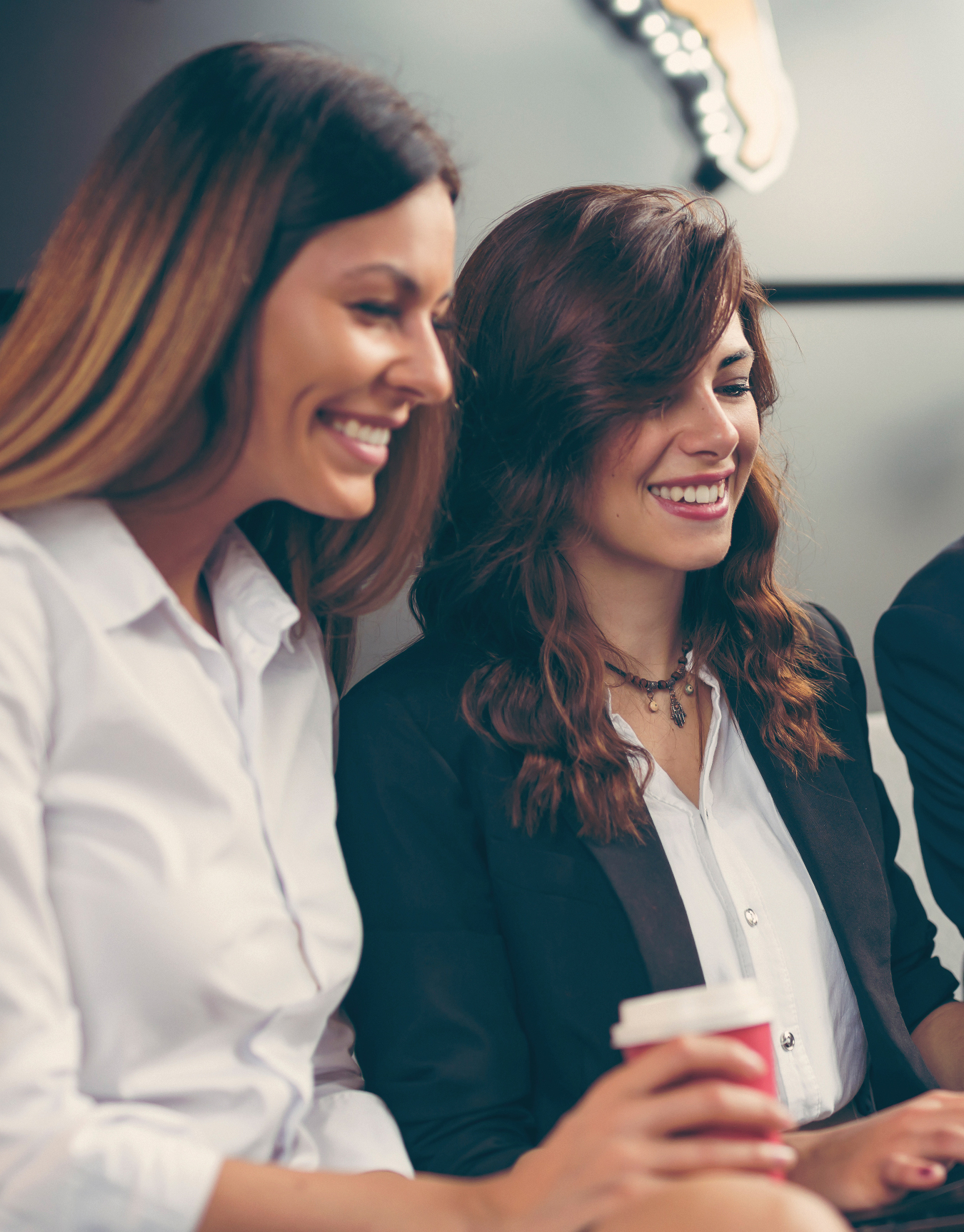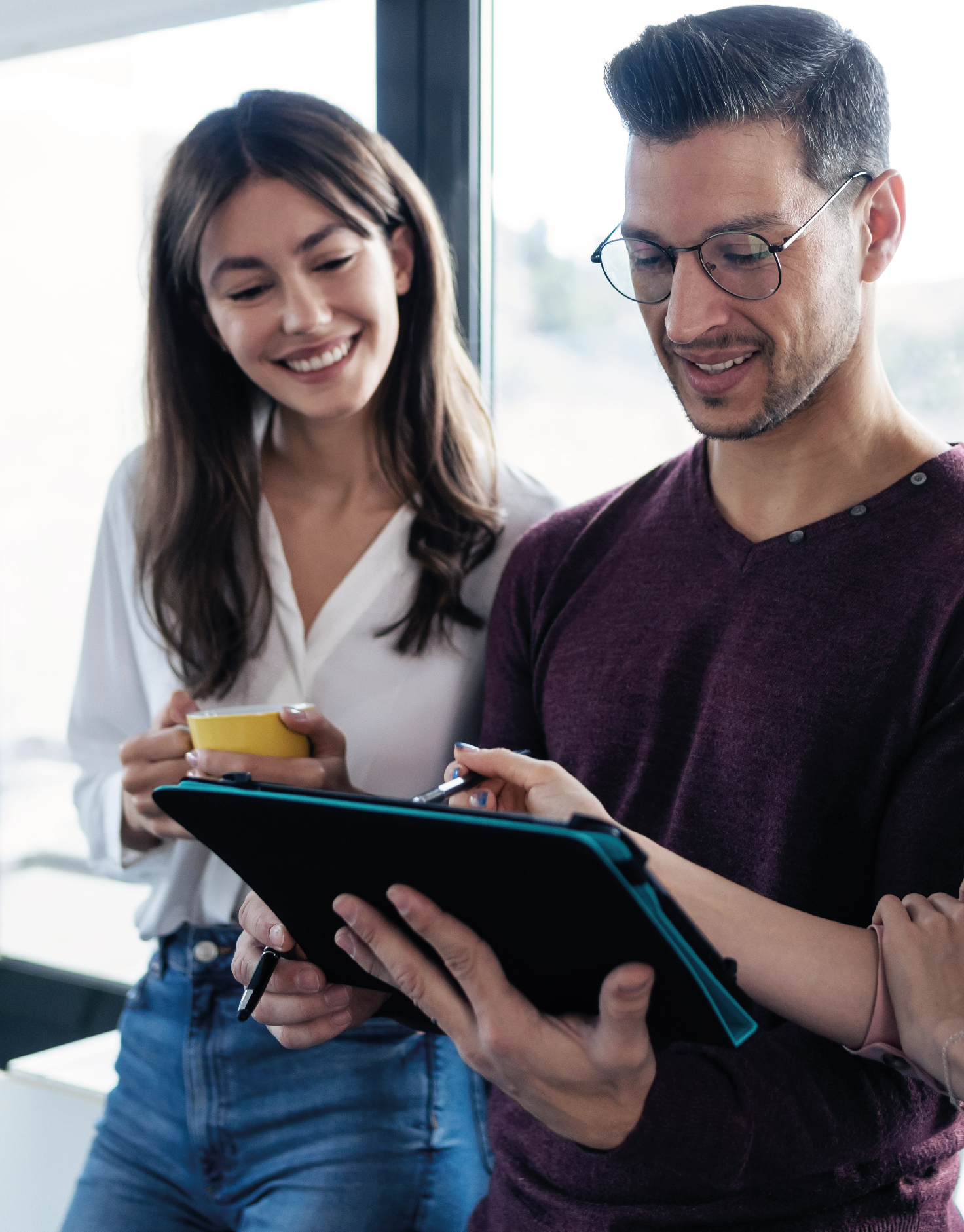 Read the latest from our expert team
There's no doubt about it, the way we work has changed over the last few years. Since the arrival of the Pandemic in 2020, companies of all shapes and sizes...
Don't just take our word for it…
Candice and her team at HR360 started working with us in 2016 when we were a small but fast growing software business in the energy space - we were recruiting at a fast pace to cope with our growth. The growth coupled with the HR challenges of managing a large team of young and talented software engineers left us needing support to ensure our business could develop smoothly and we could continue to meet the expectations of our customers while taking on so many new staff members. HR360 managed the entire end to end recruitment process - they also took ownership of our HR function ensuring that our leadership team could focus on developing and growing the business. They were an integral part of our journey.
Ian Hutchinson
6 March 2023
After joining a new business it was apparent that it did not have the Talent Acquisition infrastructure to support the levels of vacancies it had at the time, HR360 were able to partner with us to support our recruitment drive. With the support of Candice, Nicole and the HR360 team we were able to provide an excellent service to both our hiring managers and candidates, improving our time to hire and reducing our vacancy rates within a 4 month period.