HR360 Webinars
Welcome to HR360's webinars, hosted regularly with a variety of topics to support business leaders to effectively manage and support their employees.
Book a Call

HR360 webinars are always designed to add value to Business Leaders and Managers. To equip you with skills and tools to help you support and develop your Talent.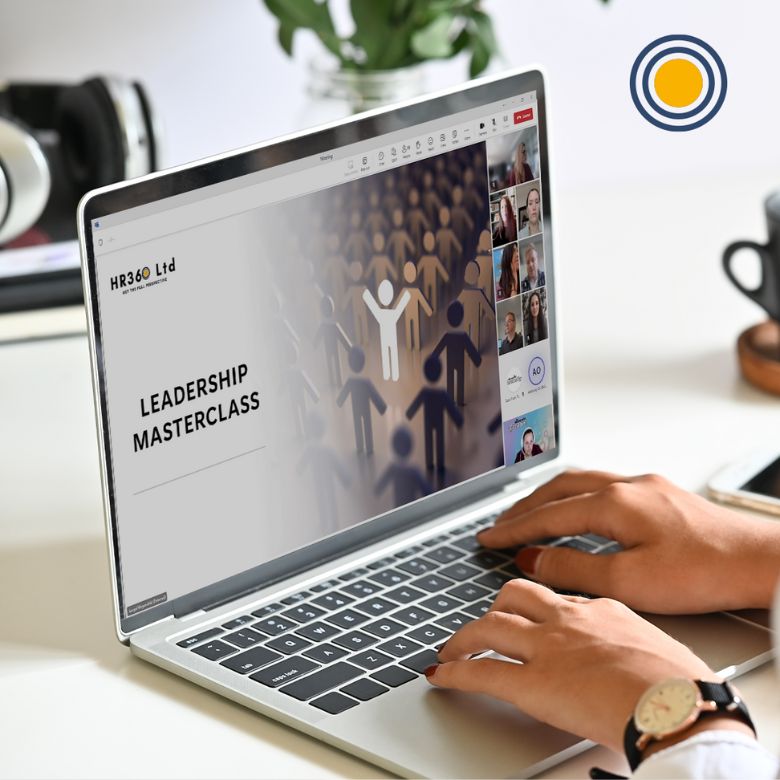 Elite 12-Month MasterClass – Unlock Your Leadership Potential
Start Date: 12 January 2024
Time: 9 am UTC
HR360 webinars are always designed to add value to Business Leaders and Managers. You may have missed a few of these, so catch up below: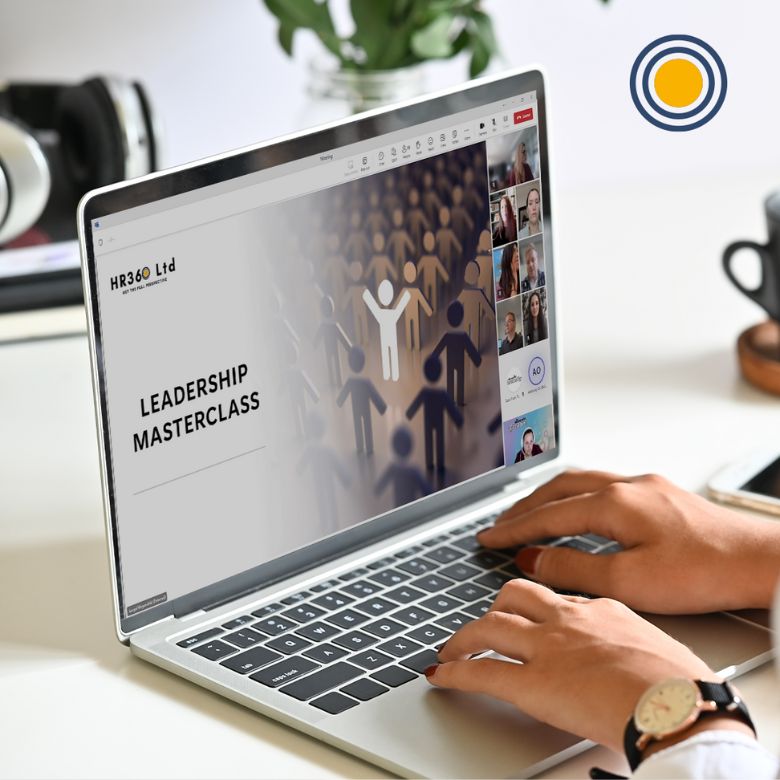 Mini MasterClass
FUTURE-PROOFED LEADERSHIP
Start Date: 1 Dec 2024
Don't just take our word for it…
Candice and her team at HR360 started working with us in 2016 when we were a small but fast growing software business in the energy space - we were recruiting at a fast pace to cope with our growth. The growth coupled with the HR challenges of managing a large team of young and talented software engineers left us needing support to ensure our business could develop smoothly and we could continue to meet the expectations of our customers while taking on so many new staff members. HR360 managed the entire end to end recruitment process - they also took ownership of our HR function ensuring that our leadership team could focus on developing and growing the business. They were an integral part of our journey.
Ian Hutchinson
6 March 2023
After joining a new business it was apparent that it did not have the Talent Acquisition infrastructure to support the levels of vacancies it had at the time, HR360 were able to partner with us to support our recruitment drive. With the support of Candice, Nicole and the HR360 team we were able to provide an excellent service to both our hiring managers and candidates, improving our time to hire and reducing our vacancy rates within a 4 month period.