Strategies to Safeguard and Supercharge Employee Wellbeing
Watch Our Free Future Leadership
Mini MasterClass
Virtual Webinar
Duration: 60-Minutes
Future Proof your Organisation – Leading from the Front 
Holistic Thinking
Holistic Thinking & Picture

Conscious Culture

Exponential Mindset
Mindset
Human Potential Realisation

Mindset Change

Self Awareness
Employee Well-Being
Employee Engagement & Well-being

Thrive-ability

Artificial Intelligence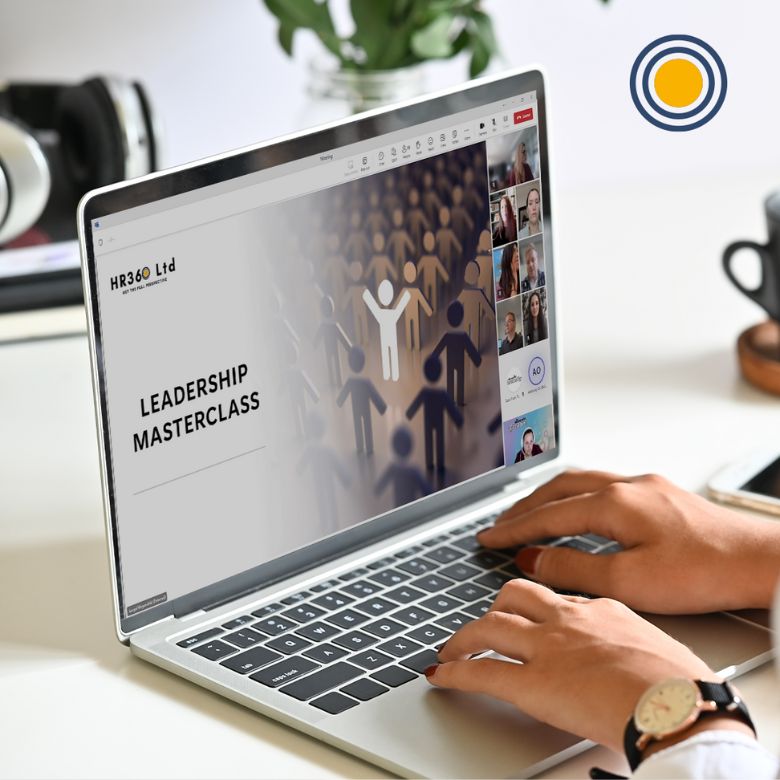 Those who enrolled in our exclusive Mini – Masterclass, got access to:
Latest industry strategies & techniques
60 minute comprehensive leadership guide
Up to 25% off the 12 Month Leadership Masterclass
Exclusive expert knowledge
Latest insights from industry leaders
WE HELP LEADERS TO LEAD THEMSELVES, THEIR TEAMS, AND THEIR ORGANISATIONS MORE EFFICIENTLY AND EFFECTIVELY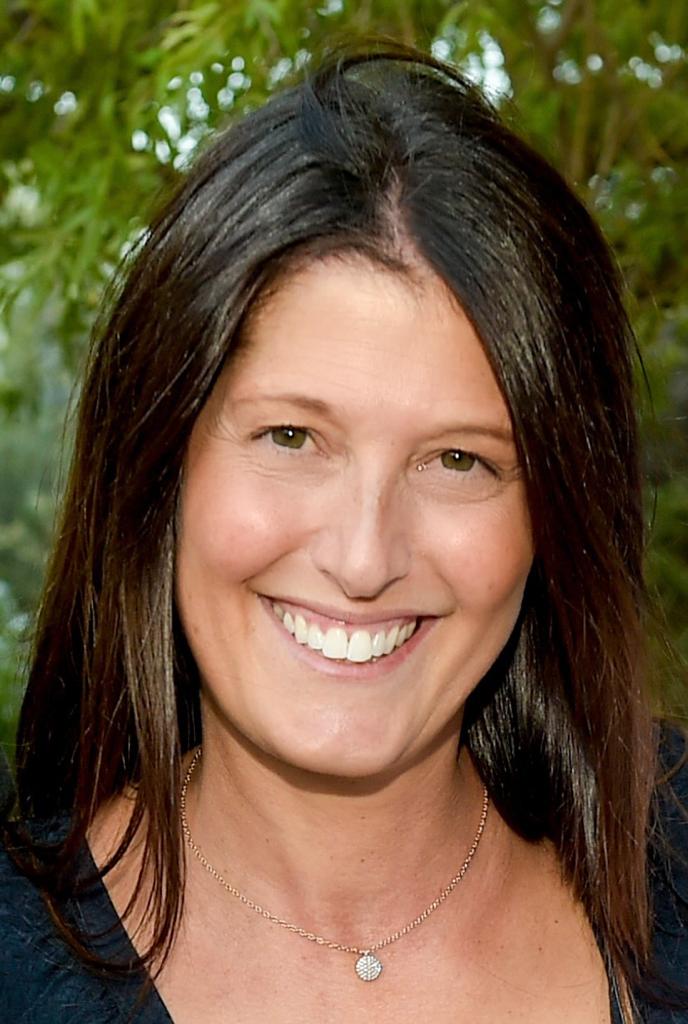 Jacqui Meyersfeld is a leading-edge Organisational Consultant, Coach, Facilitator, and Organisational Psychologist with over twenty years of experience. As the founder of Evolve Consulting, she has successfully delivered Leadership Development and Transformation Processes across multiple scaling businesses. Jacqui's areas of expertise include Leadership Development, Personal Development, working with, strengthening, and embedding Organisational Culture, Strategy Formulation and Implementation, Coaching, Mentoring, Change Leadership, Team Development & Effectiveness, Diversity Management, and Organisational Wellbeing.
Her educational background comprises a Master of Science in Organisational Psychology from the University of London and a Bachelor of Science (Honours) in Psychology from the University of Johannesburg. Additionally, she holds certifications in Career and Executive Coaching, Group Process Consultation and Facilitation, Consciousness Coaching and Coactive Coaching.
Jacqui's coaching, consulting and facilitation approach is grounded in her training as a psychologist, creating a non-judgmental and safe space for clients to explore and uncover insights. She believes every individual can achieve greatness by taking time to reflect and grow away from life's distractions.
With her proven record of delivering high-quality Organisational Development and Employee Engagement solutions, Jacqui can design and facilitate Leadership MasterClasses that will ensure that leaders can become more aware, elevate their skills, purposefulness, and achieve greater success through guided Leadership Journeys.

 Testimonials:
Here is what our past clients have had to say…
Jacqui assisted the RMB Corvest with leadership development, team building and change management. Through both individual and group facilitations I gained a better understanding of my unique contribution to a diverse, highly skilled team and I have been able to leverage these insights to build on my role and team interactions. I would recommend this process with Jacqui for any team on a journey to developing an inclusive and dynamic, high-performance culture.
– Genevieve Alberts, RMB
I really enjoyed the work we have done with you, both in group and individually, as I think it entailed a very powerful process around personal development within the context of a high performing team environment. This provided insights into important aspects of human interaction and 'organisational 'culture'
Ultimately a beneficial process for anyone continually focussed on furthering the various facets of performance and growth.
– Geoff, Corvest
Our mission is to empower organisations to achieve greatness, to inspire businesses to do the extraordinary with their talent, and to enable leaders with the right tools to create and sustain a healthy organisation.
reduction in cost per hire
new starters successfully onboarded every year
employees are supported everyday