Designed for businesses who have already completed their HR 'Build', our Support package enables business leaders and HR professionals to focus their attention on strategic business priorities, whilst we do the heavy lifting so that you don't have to.
By outsourcing your administrative HR requirements and the day-to-day running of your HRIS to our team of experienced HR generalists and administrators, you can give your leadership and HR teams the time they need to focus on growing your business, knowing that your people are in safe hands.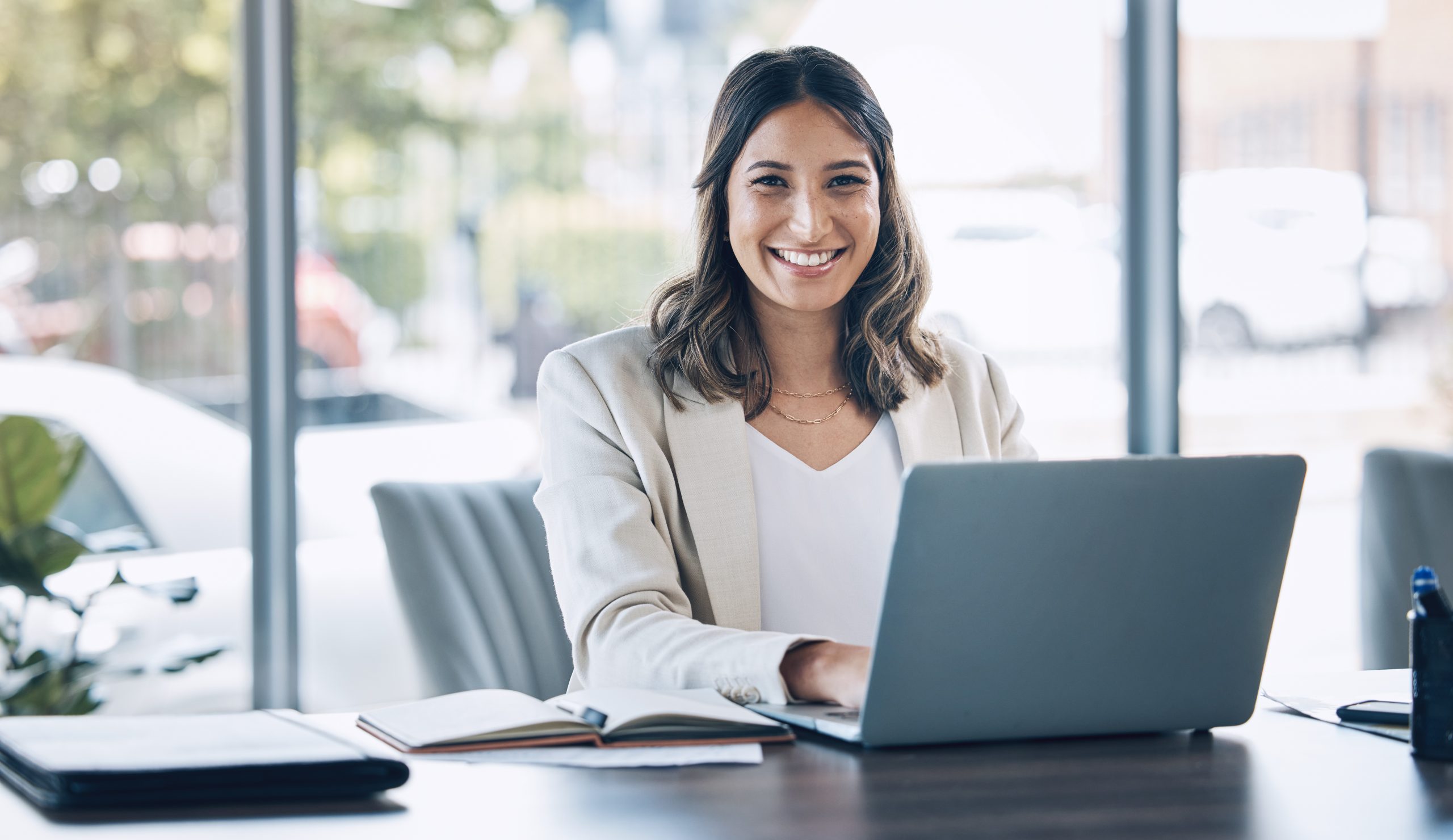 Supporting your HR excellence for sustained success
Many leaders find that too much of their time and energy is taken up with administration. Even once you've done the heavy lifting and put solid HR foundations in place, it still takes precious time to keep things ticking over.
Our Support package is an end-to-end outsourced HR administration offering, which enables seamless delivery of efficient people management throughout the employee lifecycle.
if you already have great people processes embedded but would benefit from help in freeing up your leaders' time on the administrative side of things, we can take care of maintaining your processes and policies, as well as your HRIS, to keep your business running smoothly, leaving you free to focus your attention where it is needed most.
What Our Support Package Includes
Our outsourced HR administration function takes care of any and all of your
HR processes and day-to-day tasks including:
Responsive Service
Providing a highly responsive service with agreed SLA's to employees to ensure that their questions are answered, and needs are met
Inbox Management
Manning your HR and recruitment inboxes
HR Documentation
Preparation of all HR documentation
Request Management
Completing incoming reference requests
People Process Coordination
Co-ordination of existing People processes including onboarding, probation management and review, salary and performance, review, and employee offboarding.
"Success in business is about making life less complicated for your leaders. Our HR Support Package ensures your vision remains clear while we handle the complexities."

What our Support Package means for your Business
Giving your leaders back their time & brain-space
Businesses don't hire experienced business experts with years of experience to manage their administration, but unfortunately in growing businesses this is what leaders spend a lot of their time on.
Our Support package gives your leadership teams and in-house People experts back that time, so that they can leave the distractions behind and focus their energy and expertise on strategic business goals and objectives.
Improve your Workplace Culture & Employee Experience
By ensuring that employees feel that their needs are being acknowledged and met, we contribute to an improved employee experience, helping you foster a positive workplace culture where your employees feel engaged, informed, and invested in.
Improve your bottom line with scalable support
Outsourcing your HR administration function to us eliminates the need for additional in-house HR, reducing overhead costs while ensuring high-quality and timely HR process management. Additionally, by freeing up your leadership teams to focus on what they were hired to do, you can stop paying them to take care of your administration!
The size of our team that is supporting you can grow to accommodate additional business needs, and shrink down again as required, meaning that your business never feels the pain of being under-resourced, whilst ensuring an ongoing cost-effective solution.
Peace of mind
Our expert team is well-versed in Employment Law, HR regulations, and compliance requirements, meaning that all tasks are executed accurately and in line with legal and industry standards. We prioritise the security and confidentiality of your HR data, employing robust protocols and technology to safeguard sensitive information and maintain compliance with data protection regulations.
Bespoke solutions, designed just for you
Our flexible approach allows us to tailor our outsourced HR administration service to your specific needs, ensuring that you receive a solution that perfectly aligns with your company's unique requirements.
We are committed to enhancing our services over time, utilising feedback and industry best practices to consistently improve the quality, efficiency, and effectiveness of your HR administration processes.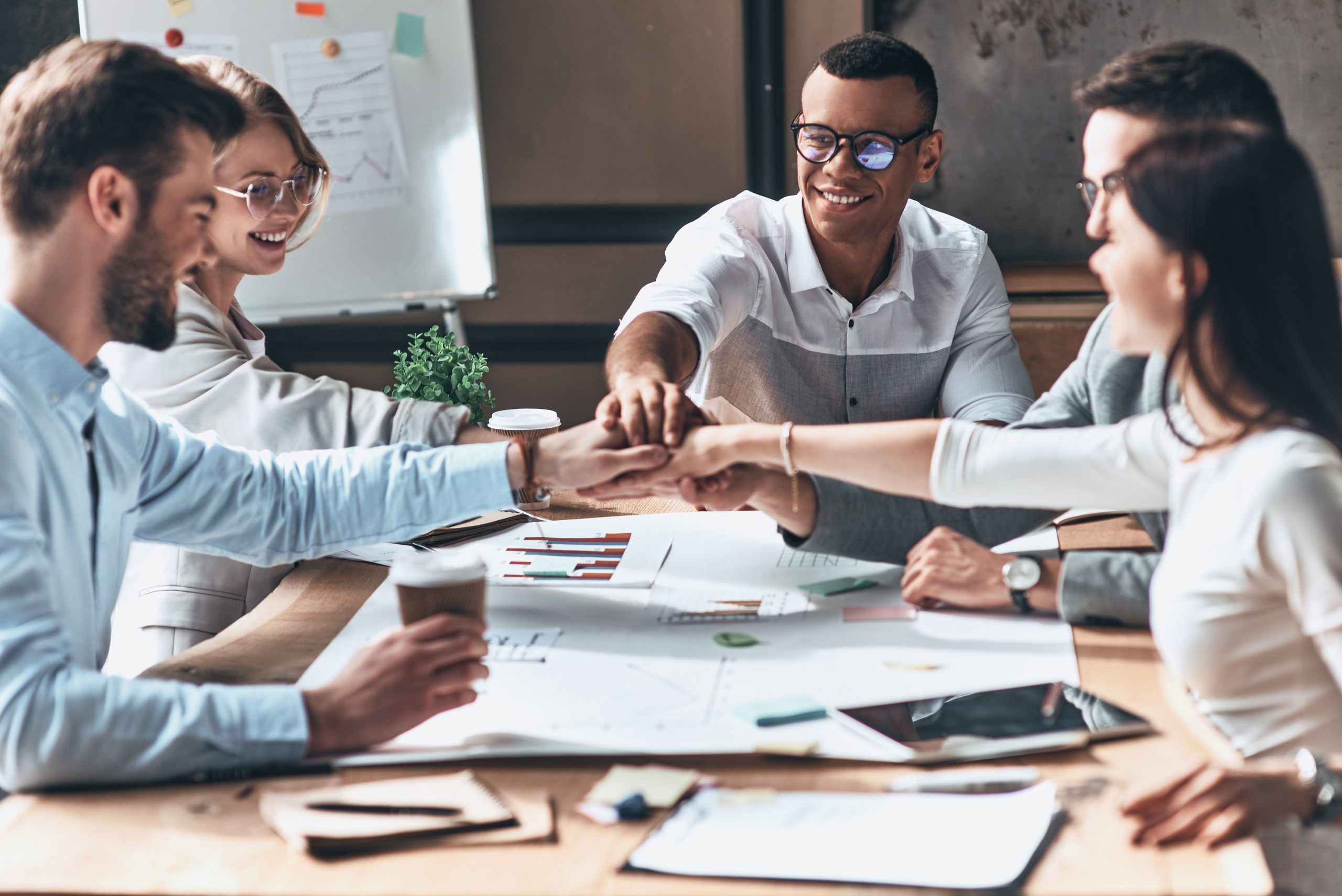 reduction in cost per hire
new starters successfully onboarded every year
employees are supported everyday
Read the Latest from Our Expert Team
There's no doubt about it, the way we work has changed over the last few years. Since the arrival of the Pandemic in 2020, companies of all shapes and sizes...
Don't just take our word for it…
Candice and her team at HR360 started working with us in 2016 when we were a small but fast growing software business in the energy space - we were recruiting at a fast pace to cope with our growth. The growth coupled with the HR challenges of managing a large team of young and talented software engineers left us needing support to ensure our business could develop smoothly and we could continue to meet the expectations of our customers while taking on so many new staff members. HR360 managed the entire end to end recruitment process - they also took ownership of our HR function ensuring that our leadership team could focus on developing and growing the business. They were an integral part of our journey.
Ian Hutchinson
6 March 2023
After joining a new business it was apparent that it did not have the Talent Acquisition infrastructure to support the levels of vacancies it had at the time, HR360 were able to partner with us to support our recruitment drive. With the support of Candice, Nicole and the HR360 team we were able to provide an excellent service to both our hiring managers and candidates, improving our time to hire and reducing our vacancy rates within a 4 month period.