Recruit the Best People for the Job
We have an experienced recruitment team, who we can mobilise quickly to manage all or part of your recruitment process seamlessly.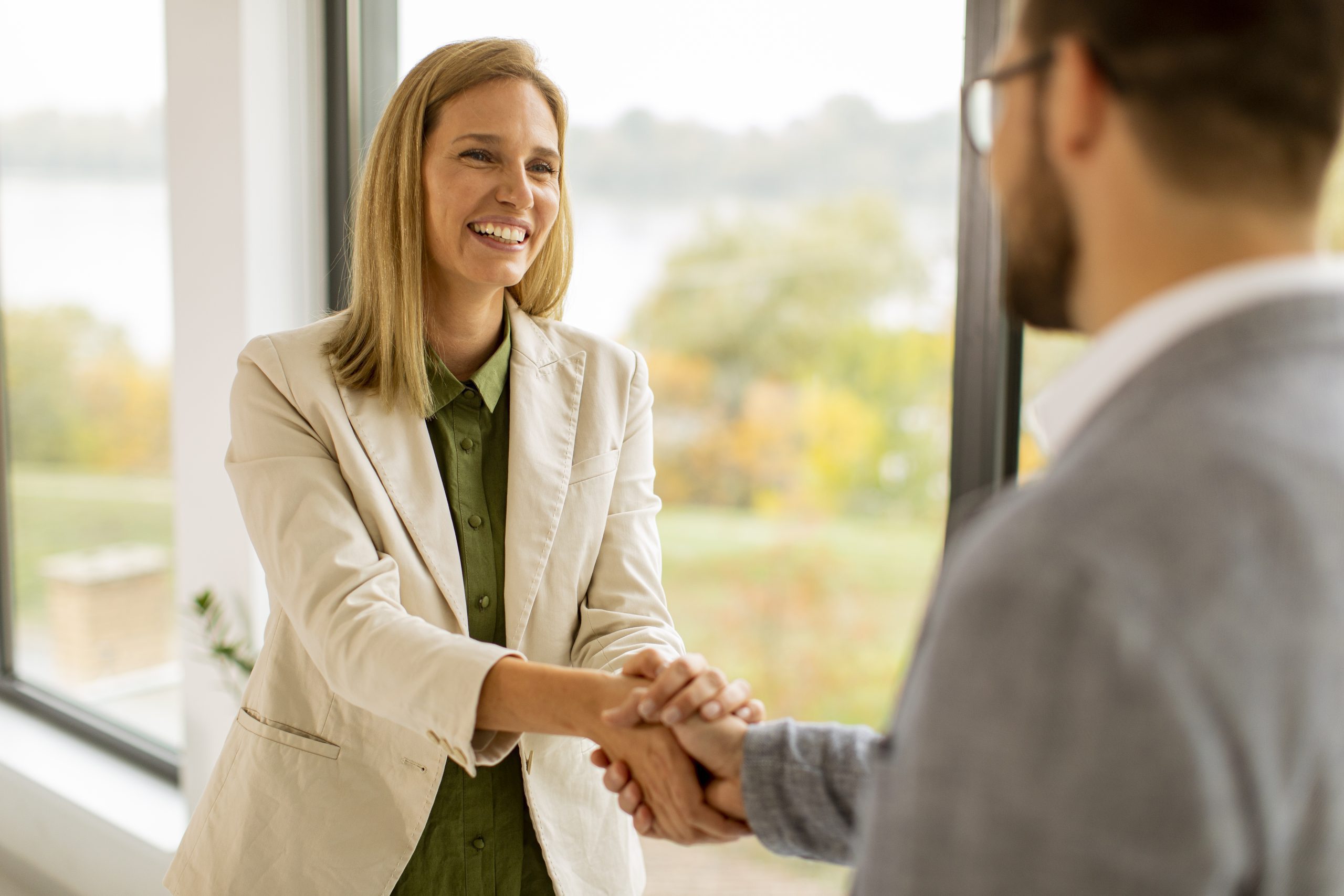 Struggling to find the time to recruit?
As a growing business with recruitment needs, it is vital to have the time to dedicate to this process. However in reality how many people actually do? You are not yet at a size where you need an inhouse recruitment resource, yet you do not have the capacity or expertise to manage this internally.
This is where HR360 come in. We can manage all of your recruitment needs on an outsourced basis for a competitive monthly fee.
We take care of every aspect of the process, only getting the hiring managers involved when they need to be. We profile every role, not just creating a job description but really delving into what the main functions are that the role needs to fulfil, how it interlinks with other parts of the business, and what the objectives are that this role needs to meet.
From there we create a hiring strategy – one that gives an exceptional candidate experience.
Should you have an existing recruitment process in place, we can provide a full audit of this to ensure it is fit for purpose and efficient, and that it is bringing onboard the right people, from a cultural, personality and technical aspect.
We research the best methods to attract the right candidates for you, manage your Applicant Tracking System (ATS) and do everything from posting the job adverts to offer negotiations, and everything in between.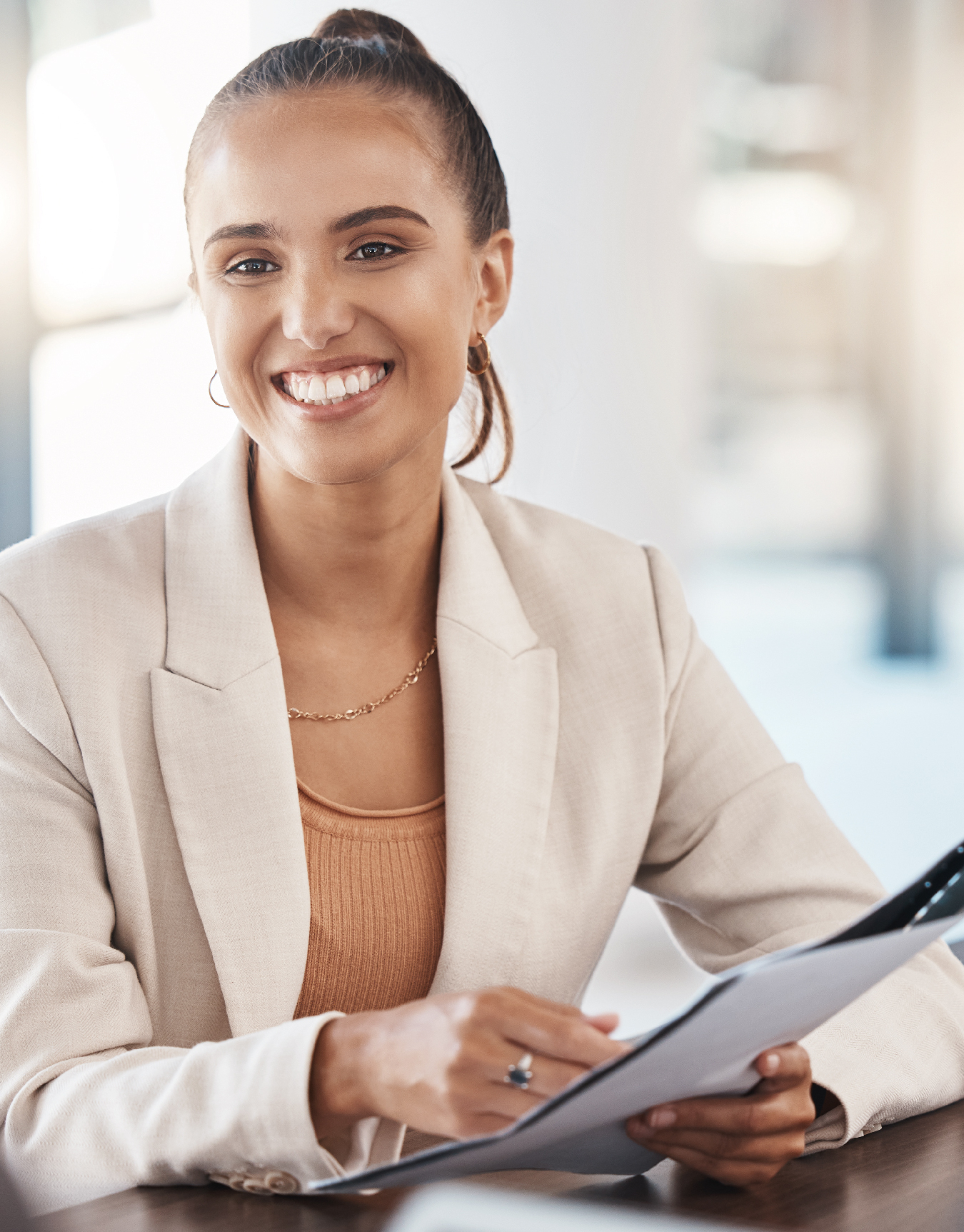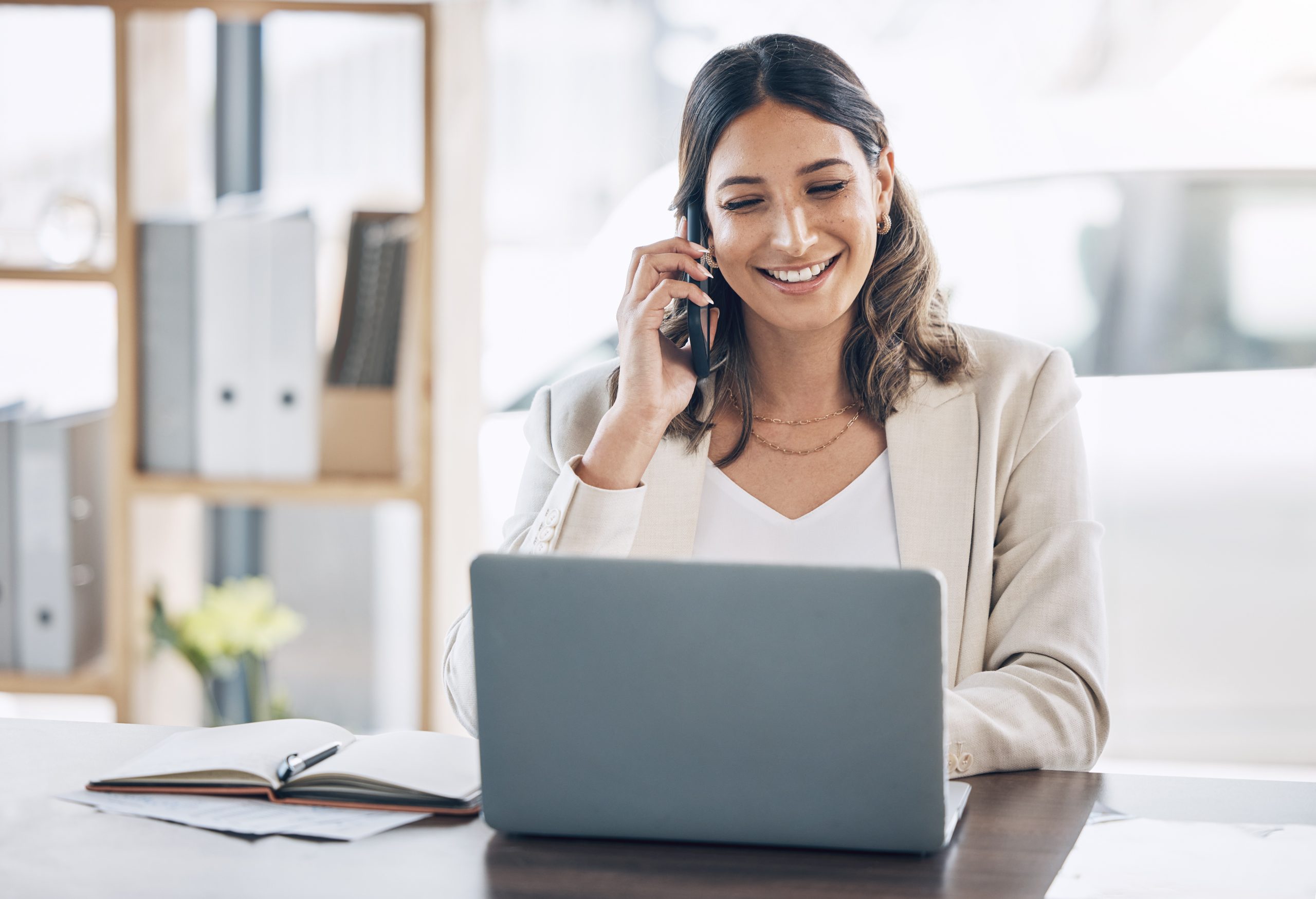 Recruitment solution for every eventuality
If we need to involve recruitment agencies, we source the most relevant ones to suit your business requirements, agree preferential rates, and manage these relationships on your behalf.
Should you want a little more involvement in the process, but don't know how, we have a Recruitment pack which provides a best practice step by step guide to recruitment, including all templates required in the process.
HR360 have an experienced Recruitment team who are well versed in working with scaling businesses, and who have supported with recruiting multiple vacancies across multiple disciplines with efficiency and ease.
reduction in cost per hire
new starters successfully onboarded every year
employees are supported everyday
Read the latest from our expert team
There's no doubt about it, the way we work has changed over the last few years. Since the arrival of the Pandemic in 2020, companies of all shapes and sizes...
Don't just take our word for it…
Candice and her team at HR360 started working with us in 2016 when we were a small but fast growing software business in the energy space - we were recruiting at a fast pace to cope with our growth. The growth coupled with the HR challenges of managing a large team of young and talented software engineers left us needing support to ensure our business could develop smoothly and we could continue to meet the expectations of our customers while taking on so many new staff members. HR360 managed the entire end to end recruitment process - they also took ownership of our HR function ensuring that our leadership team could focus on developing and growing the business. They were an integral part of our journey.
Ian Hutchinson
6 March 2023
After joining a new business it was apparent that it did not have the Talent Acquisition infrastructure to support the levels of vacancies it had at the time, HR360 were able to partner with us to support our recruitment drive. With the support of Candice, Nicole and the HR360 team we were able to provide an excellent service to both our hiring managers and candidates, improving our time to hire and reducing our vacancy rates within a 4 month period.