You realise the value of having the right people onboard and want to give them the best workplace environment in which to thrive.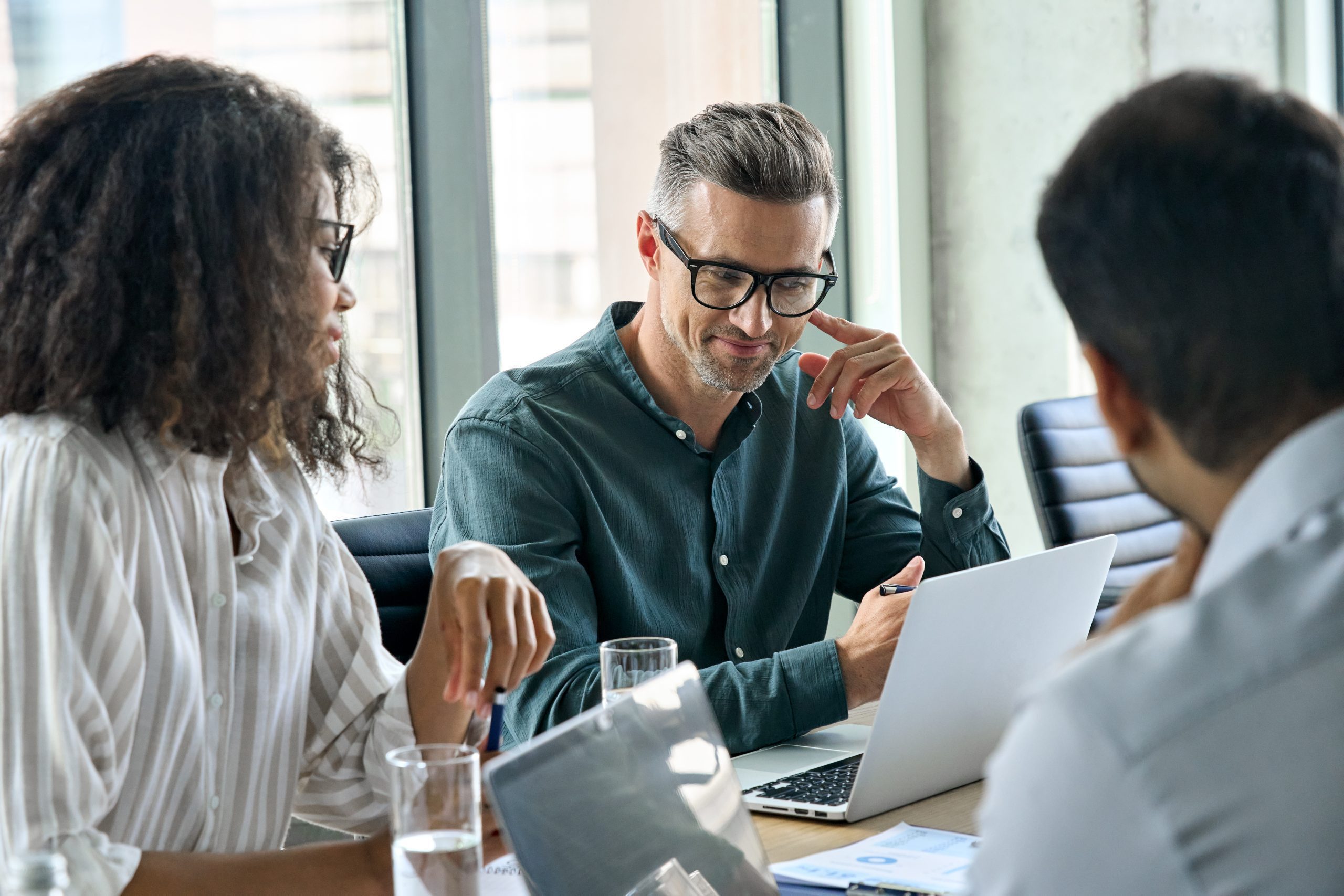 Create an Environment Where People Thrive
Our Retain Package enables you to create a "best place to work" environment, and you will retain motivated and productive employees.
To deliver your business objectives you need your people to be engaged and excited to come to work everyday and deliver results. We live in a competitive business landscape where attractive salaries and benefits are being offered to attract and retain employees. WHAT distinguishes you from the crowd? What makes you an employer of choice? It will come down to the work environment you provide, the tools and resources you offer, how you train and develop your people, and engage with them.
What Our Retain Package Includes
Employee Retention Programme
This will equip you with the data and a framework to better understand and improve engagement levels within your organisation.
Employee Engagement Programme
This will provide you with an analysis of Engagement within your organisation. Along with data detailing what's important to your team members.
Performance Development
Including support and structure for your Performance Reviews, and the creation of individual training plans, post review.
High Potential Identification, Development & Management
After identifying the high performers, we create individual plans of development for them along with tips on how to manage them effectively.
Employee Wellbeing
Evaluation and provision of the right employee wellbeing strategies for your business. This can include wellbeing workshops and employee assistance programmes.
Employee Check-Ins
We take the pulse of your organisation through regular checkins with your team. Not only at key points throughout their employment, onboarding and probation periods but regularly after that too.
Salary and Benefits Benchmarking & Review
We provide an annual benchmarking activity both externally and internally. We survey employer satisfaction levels and suggestions, and provide suggestions on any recommended changes.
Workforce & Succession Planning
Equipping you with a clear structure for today and tomorrow, enabling team members to see their progression opportunities and training plans clearly.
"Treat employees like they make a difference and they will"

reduction in cost per hire
new starters successfully onboarded every year
employees are supported everyday

Read the Latest from Our Expert Team
There's no doubt about it, the way we work has changed over the last few years. Since the arrival of the Pandemic in 2020, companies of all shapes and sizes...
Don't just take our word for it…
Candice and her team at HR360 started working with us in 2016 when we were a small but fast growing software business in the energy space - we were recruiting at a fast pace to cope with our growth. The growth coupled with the HR challenges of managing a large team of young and talented software engineers left us needing support to ensure our business could develop smoothly and we could continue to meet the expectations of our customers while taking on so many new staff members. HR360 managed the entire end to end recruitment process - they also took ownership of our HR function ensuring that our leadership team could focus on developing and growing the business. They were an integral part of our journey.
Ian Hutchinson
6 March 2023
After joining a new business it was apparent that it did not have the Talent Acquisition infrastructure to support the levels of vacancies it had at the time, HR360 were able to partner with us to support our recruitment drive. With the support of Candice, Nicole and the HR360 team we were able to provide an excellent service to both our hiring managers and candidates, improving our time to hire and reducing our vacancy rates within a 4 month period.