Leadership Development and Management Training
Now you have the right people in place in the organisation, it's time to do the extraordinary with them.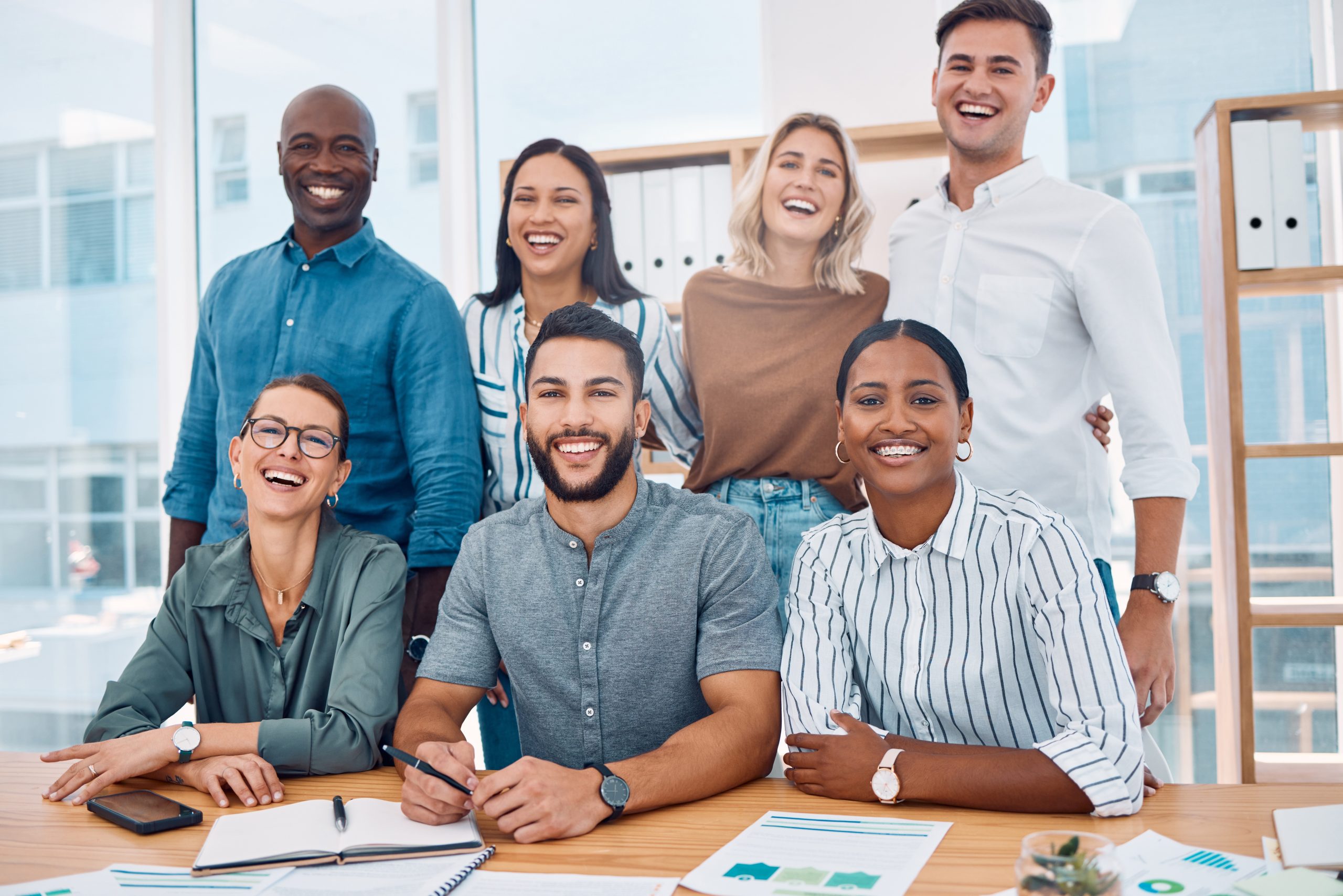 Grow your people's potential to make your business a success
Grow your people's potential to make your business a success.
At HR360, we have experience in both developing your employees, and also empowering leaders to create and sustain a healthy organisation.
We run many workshops, and can deliver a huge range of training to meet your business's needs. Our most popular sessions include Equality, Diversity and Inclusion; Sexual Harassment, Mental Health and Wellbeing, Values and Culture and Team Building, along with developing practical skills such as Customer Services or Interviewing Skills. We can work closely with you to design and deliver bespoke workshops to meet your specific requirements.
Helping you maximise your employee's potential
We can coach your Leaders of today as well as your Leaders of tomorrow providing the tools for them to overcome any hurdles they may be facing, and to support them in achieving their desired results. We have a successful track record in culture building through our Leadership Coaching programme.
Due to our human centric approach, we encourage you and support you in building individual training and development plans in place for every employee, making them feel valued and giving them a sense of direction.
We have a team of skilled Coaches on board who can work with individuals to support and inspire them.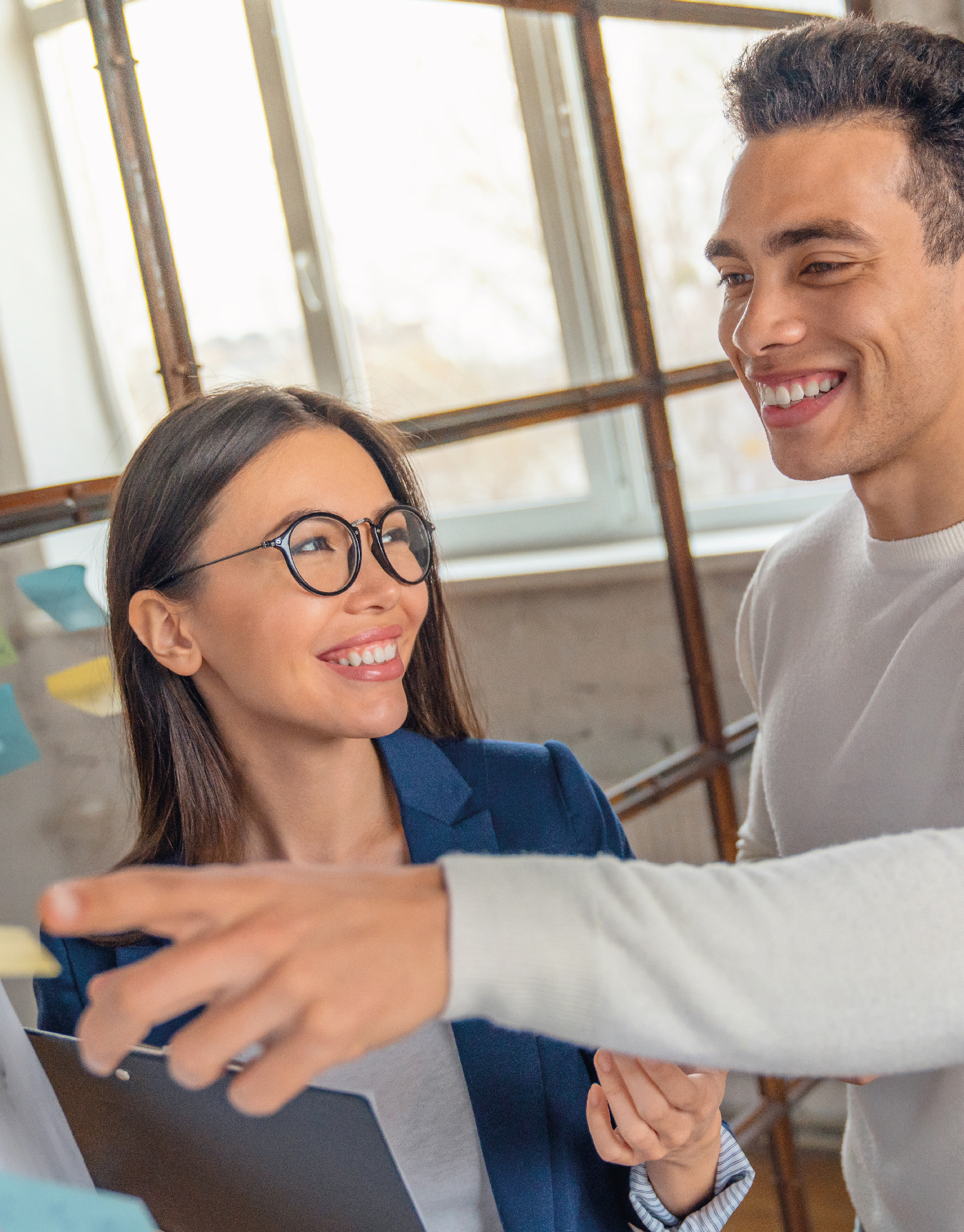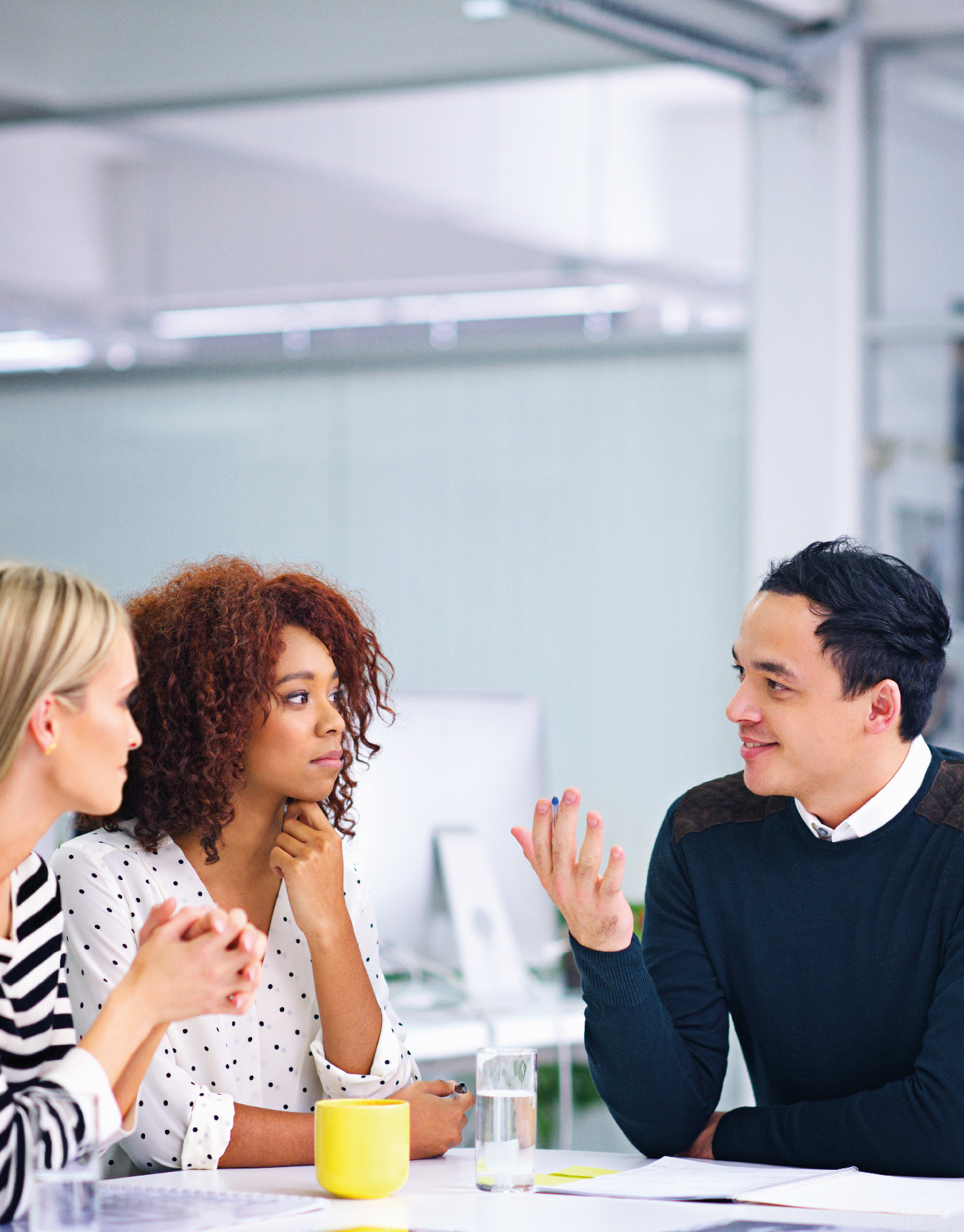 reduction in cost per hire
new starters successfully onboarded every year
employees are supported everyday

Read the latest from our expert team
There's no doubt about it, the way we work has changed over the last few years. Since the arrival of the Pandemic in 2020, companies of all shapes and sizes...
Don't just take our word for it…
Candice and her team at HR360 started working with us in 2016 when we were a small but fast growing software business in the energy space - we were recruiting at a fast pace to cope with our growth. The growth coupled with the HR challenges of managing a large team of young and talented software engineers left us needing support to ensure our business could develop smoothly and we could continue to meet the expectations of our customers while taking on so many new staff members. HR360 managed the entire end to end recruitment process - they also took ownership of our HR function ensuring that our leadership team could focus on developing and growing the business. They were an integral part of our journey.
Ian Hutchinson
6 March 2023
After joining a new business it was apparent that it did not have the Talent Acquisition infrastructure to support the levels of vacancies it had at the time, HR360 were able to partner with us to support our recruitment drive. With the support of Candice, Nicole and the HR360 team we were able to provide an excellent service to both our hiring managers and candidates, improving our time to hire and reducing our vacancy rates within a 4 month period.