Now you've got the right people on board, it's time to develop their potential.
As you grow your business, we grow your people's potential to make your business even more successful.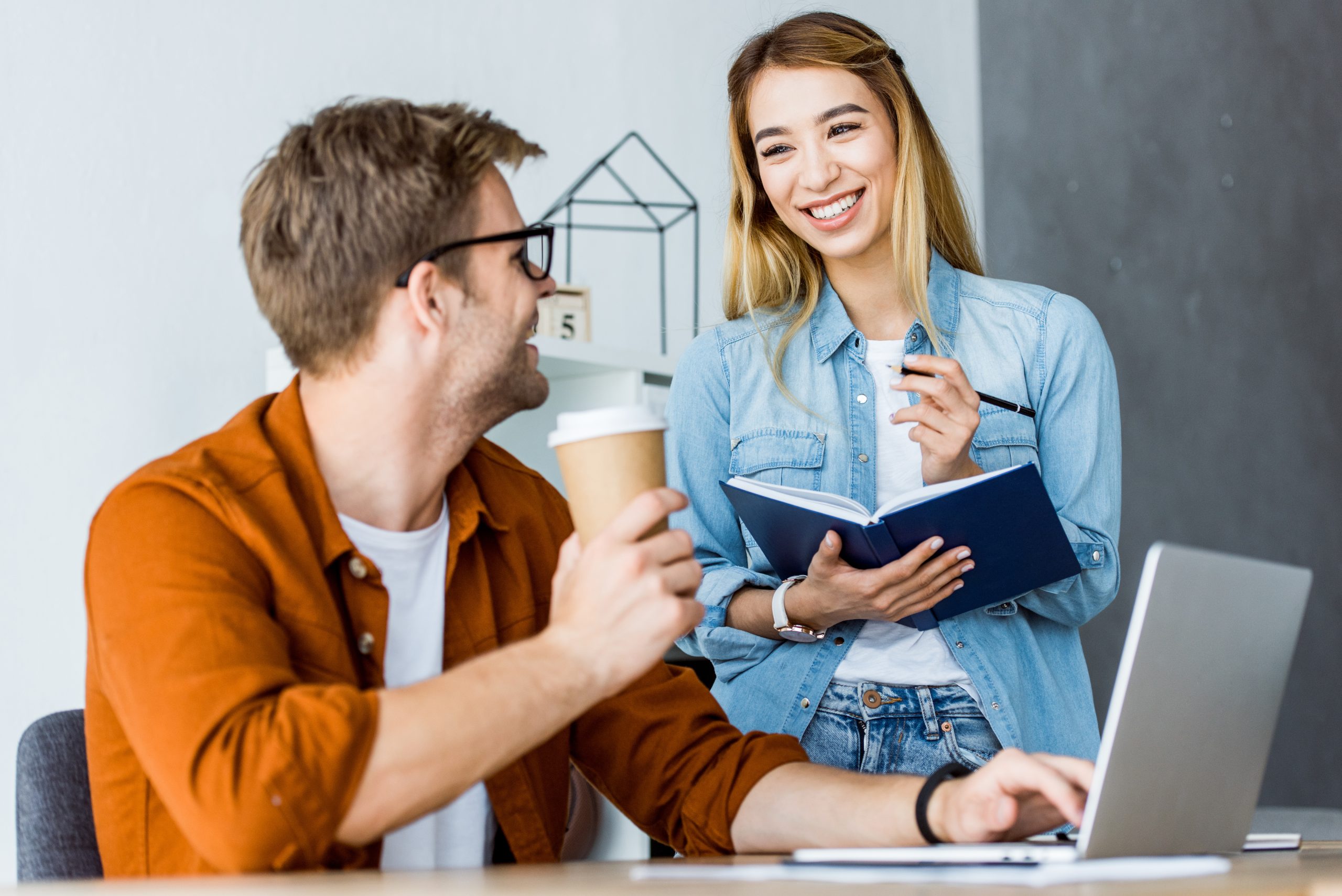 Grow Your People's Potential to Make Your Business a Success
As a growing company, staying ahead of the curve requires agility – the ability to respond rapidly to change. To achieve this you need a continuously developing leadership team and talent pipeline.
Our Grow Package ensures you get all the training your business needs, from leadership theories and best practice management techniques, we ensure your talent is future fit. We know what it takes to develop a highly skilled, agile organisation that is going to inspire, engage and enable its people.
Our Grow Package Includes
Leadership and Management Development
Using a variety of different methods including coaching, mentoring and workshops.
Culture Development
We can work with you to establish your values and beliefs, and embed them into your processes.
People/HR Strategy Development & Implementation
Working with you to create a people strategy to support your business plans and objectives of tomorrow and in the future.
Change Management & Transformation
Whatever change you are looking to make within your business, we ensure it is managed and communicated effectively, to minimise resistance to change.
Team Development
Giving you a team who work well together to achieve their goals? We create a training and development plan bespoke to you and your teams needs.
Talent Management Programme
We help you to identify top talent and talent with specific skills, put a plan in place to develop them and retain them.
"When you become a leader, success is all about growing others"
reduction in cost per hire
new starters successfully onboarded every year
employees are supported everyday

Read the Latest from Our Expert Team
There's no doubt about it, the way we work has changed over the last few years. Since the arrival of the Pandemic in 2020, companies of all shapes and sizes...
Don't just take our word for it…
Candice and her team at HR360 started working with us in 2016 when we were a small but fast growing software business in the energy space - we were recruiting at a fast pace to cope with our growth. The growth coupled with the HR challenges of managing a large team of young and talented software engineers left us needing support to ensure our business could develop smoothly and we could continue to meet the expectations of our customers while taking on so many new staff members. HR360 managed the entire end to end recruitment process - they also took ownership of our HR function ensuring that our leadership team could focus on developing and growing the business. They were an integral part of our journey.
Ian Hutchinson
6 March 2023
After joining a new business it was apparent that it did not have the Talent Acquisition infrastructure to support the levels of vacancies it had at the time, HR360 were able to partner with us to support our recruitment drive. With the support of Candice, Nicole and the HR360 team we were able to provide an excellent service to both our hiring managers and candidates, improving our time to hire and reducing our vacancy rates within a 4 month period.